How to Reset Forgotten Windows Login and BIOS Password on Lenovo Laptop
"I forgot my passord of my laptop of lenovo. I did not prepare a 'password reset disk' Now, can I reset my password? Please help me. I treid many password tool, but none of works, any suggestion?"
Forgot Lenovo Password? Lenovo is the top PC vendor worldwide for its value pricing, high quality and tasteful design. As so many people used Lenovo laptop in every daily life, they may more or less encounter the tricky password issues. Thus, this article will introduce the solutions to Lenovo password reset Windows 10/8/7.
Solution 1: Reset Lenovo Login Password with Windows Password Reset Software
How do I unlock my Lenovo laptop if I forgot the password? Windows login password is a common password issue for Lenovo users. Windows Password Key can easily and quickly reset Lenovo password for local administrator and user account and fully supports for resetting Windows 10/8.1/8/ 7/Vista/XP password for Lenovo ThinkPad, Lenovo IdeaPad and Lenovo - Yoga.
Free Download
Buy Now($39.95)
1. Download and install Windows Password Key on an accessible computer.
2. Insert a CD/DVD disk or USB flash to the workable computer. Specify the CD / USB burning drive and click "Burn" to burn a Lenovo password reset disk.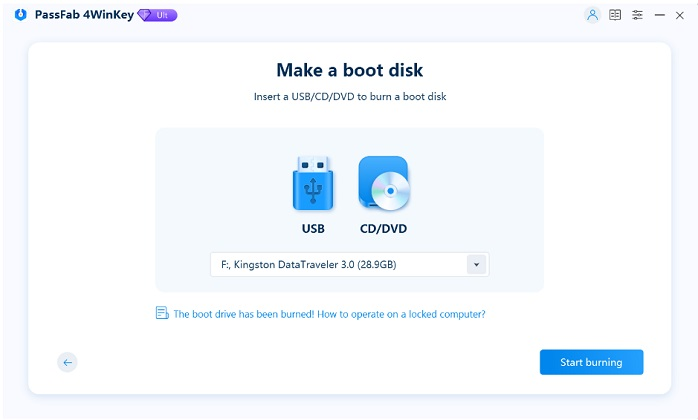 3. Plug the newly created password reset disk to your Lenovo computer. Set BIOS to boot computer from CD/DVD or USB.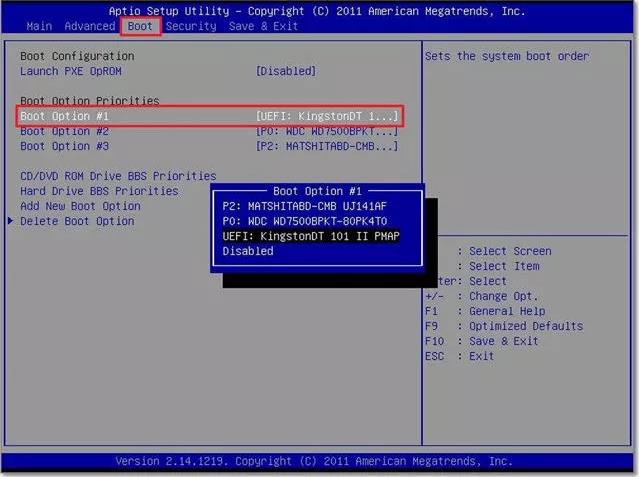 4. After that, Windows password key appears on your screen. Follow the steps to reset password on locked Lenovo laptop.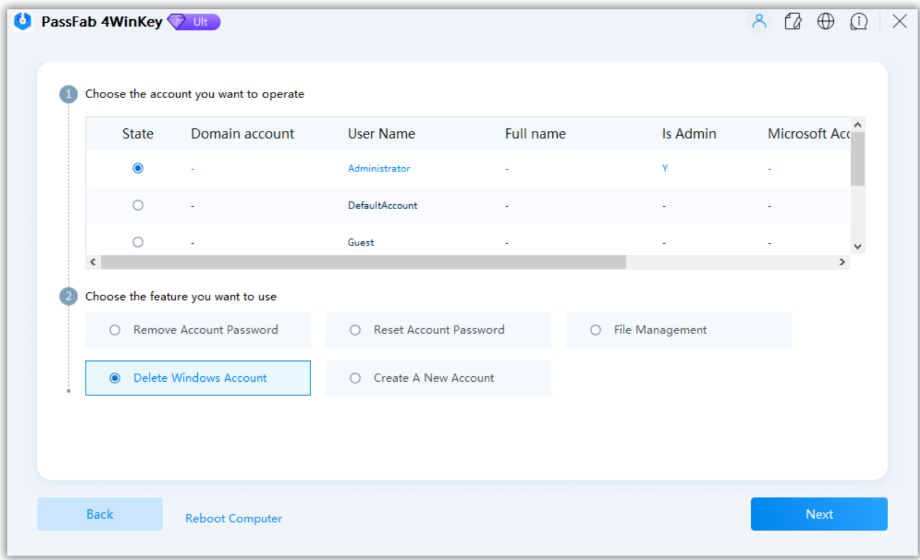 Solution 2: Reset Lenovo Laptop Password with Password Reset Disk
If you are a foresighted user, then you should have created a password reset disk previously. Now you can use it to reset password on Lenovo laptop.
1. Click the "Reset Password" link under the password entry field and insert your Password Reset Disk.
2. Type a new password twice and enter a hint to help you remember the password.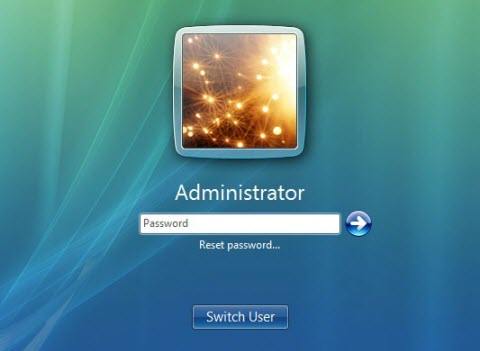 Solution 3. Factory Reset Lenovo Laptop without Password Using OneKey Recovery
Locked out of lenovo laptop windows 10/8/7? If you are not care about your laptop data, you can factory reset Lenovo laptop without password using OneKey Recovery as well. Below is the detailed steps:
1. Press the Novo button or double-click OneKey Recovery icon to start the one key recovery. Novo Button is usually on the upper left corner of the Top nearby the Power button.

2. The system will power on to display the Novo Button Menu. Use your arrow keys to select System Recovery and press Enter.
3. The system will boot to the recovery partition on your hard drive and show the "one key recovery" screen
.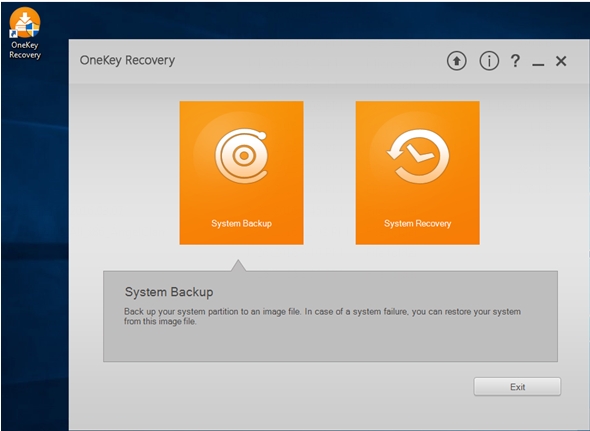 4. Select restore from Initial Backup with the image created at the factory and click Next to finalize and start the restoration process.
Extra Tip: How to Reset the BIOS Password on Lenovo Laptop?
Resetting BIOS password is another password issue troubled many Lenovo users. A BIOS password is used to stop powering up a computer system or making changes in some of the computers most sensitive areas. If you forgot it, you can't change the BIOS settings.
Following steps are for you to bypass the BIOS password on Lenovo Laptop.
1. Open the computer case and find where the CMOS battery locates. Take out the CMOS battery and wait 10 – 25 minutes before putting it back in.
2. Plug everything back in, power up the computer and enter the BIOS again. Now there is no more BIOS password anymore.
To sum up, we have introduced how to reset Lenovo login and BIOS password. If you locked out of Lenovo ThinkPad/X1 Yoga/Yaga/Ideapad 330/Thinkpad X1 Carbon, etc., just free download Windows Password Key to get your problem solved. And for BIOS password, just do as the steps we mentioned.
Free Download
Buy Now($39.95)
Related Articles
comments powered by