Free Download HP Scanner Software Windows 10
After the invention of written words and printing machines, one can argue that another important milestone down the literary/technology road is the mass adaptation of desktop scanner. While this gadget is a bit undervalued and less popular than the desktop printer, it's undeniable that scanner plays a major role in our modern lifestyle.
Because it translates the data from physical to digital form, the desktop scanner might be our first step towards the more digital future where physical books barely exist.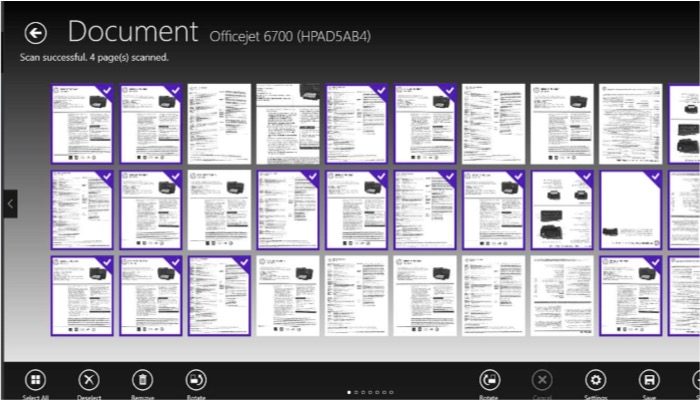 The problem is, desktop scanners still need personal computers to work, and they need special drivers and software to connect to computers. If you are a proud owner of an HP scanner and a Windows 10 computer and you need the software, here are places to download HP scanner software for Windows 10.
Check the Product Package
If you look at the gadget realm, you would see countless types of gadgets coming from countless manufacturers. And the number is growing larger every day. It's virtually impossible for Microsoft to keep up with all of these gadgets and tweak Windows to be compatible with all of them.
It would be more reasonable that these gadgets' manufacturers are the ones who are keeping up with Windows by providing specific drivers for their products. As the developer of the most used operating system on the planet, Microsoft has that bargaining power.
There are plug and play products that you can use out of the box with little to no setting up, but you can be certain that almost every modern gadgets that you buy today come with the necessary driver(s), and sometimes additional software to enable extra features.
So the first place that you need to check to find all the required software is the product package. They usually come in the form of CD or USB installer.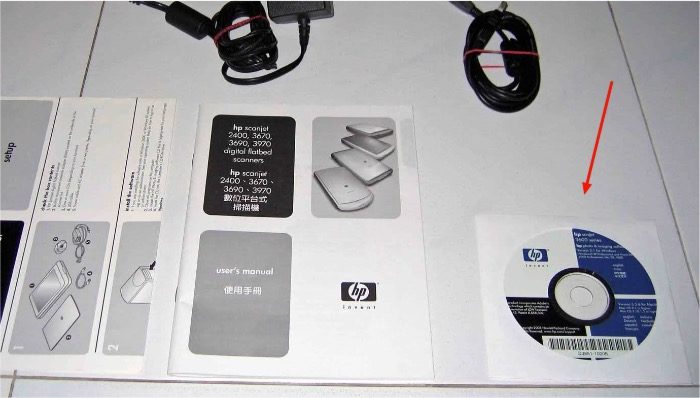 Inside the product package, you could also find the reference on where to download the software just in case you lost the installer. This brings us to the next point.
Find HP Scanner Software Online
If you've lost the physical installer, you could always resort to the next possible source to locate the software: online. There are several places that you can visit to download the software. And remember, when in doubt use the search function.
1. The Official Manufacturer's Site
If the product that you buy doesn't come from a shady manufacturer, there should be the official website. And HP is one of those who put their long-standing reputation on the line. There are several slightly different HP sites out there depending on the part of the world where you live. But you can go wrong if you visit page since you will be redirected to the one dedicated to your area, or go directly to the scanner software download page.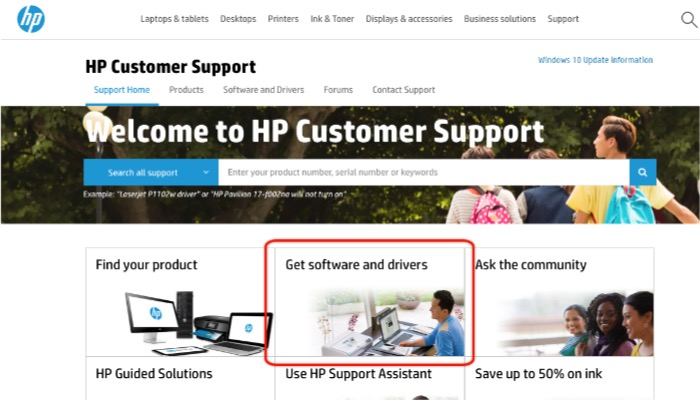 2. Microsoft site
You could also try Microsoft site to find Windows-compatible devices' software. Use the search feature to find what you are looking for. As the shortcut, here's the page where you could find HP scanner software.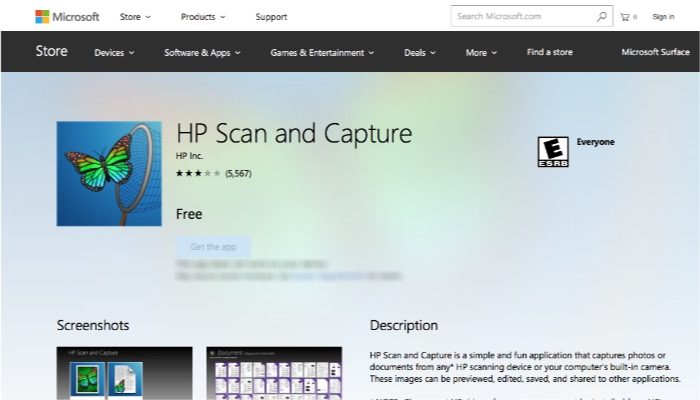 3. Other Download Sites
If you can't find what you are looking for from those two official sites, you could try other download sites. There are a handful of sites that dedicated themselves to help users find necessary drivers and software for their gadgets. You could find them quickly using the search engines.
But one word of warning, there's an even number of shady sites (or even more) that disguised themselves as the legit download places while inserting viruses or other dangerous items inside the software that you download.
Keep Your Password Secure
Installing devices' drivers and software requires you to restart the computer, and sometimes this simple action can cause a major problem, especially when you forgot or lost your passwords to login your HP laptop. You could prevent this issue using Windows Password Key to recover your user password. The tool is also able to recover, lost or forgotten administrator and user passwords on any Windows 10/8.1/8/7/XP/Vista.
Free Download
Buy Now($19.95)
Related Articles
comments powered by