How to Factory Reset HP Envy
HP Envy series of laptops are as popular as it gets.  Infrequent or otherwise, your HP Envy may need a factory reset if it has been infected by viruses or malware or the operating system is damaged to the extent that only a reset would solve the issue. If you are transferring ownership, then it is judicious to perform a factory reset. HP Envy factory reset Windows 10 entails clearing all user data on the hard drive and reinstalling Windows 10 or any version of Windows the laptop came loaded with by using the HP System Recovery feature. This article details how to perform HP Envy factory reset.
Factory Reset HP Envy
Method 1: Using HP Recovery Manager to Factory Reset HP Envy
Thinking of how to Factory Reset HP laptop from start-up? Back up your data on an external hard drive, connect your computer to an AC adapter, remove all peripheral devices and follow the procedure below.

Step 1: Reboot your HP laptop by clicking the Start icon and selecting Restart.

Step 2: Press the F11 key continuously until "Windows is loading files" appears on the screen. HP Recovery Manager interface will appear thereafter. Proceed by clicking "System Recovery. Restore your computer to its original factory condition."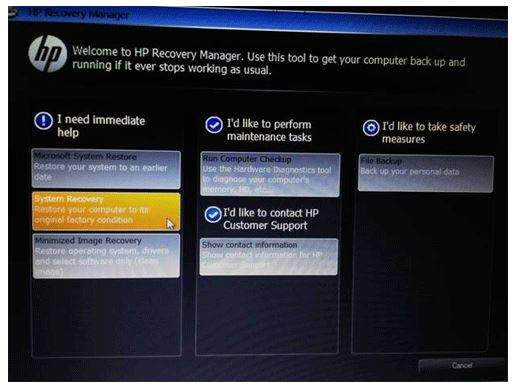 Step 3: If you had not backed up your files, select "Back up your files first (recommended)". If you did, as is the case in this procedure, click "Recover without backing up your files" and click "Next".
Note: All installed software and user data will be fully erased.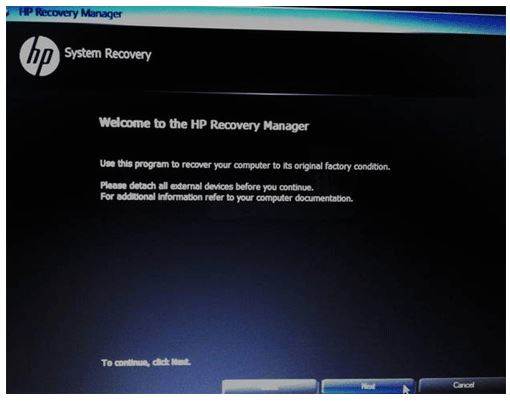 Step 4: Click Next and wait for the factory image restore process to complete.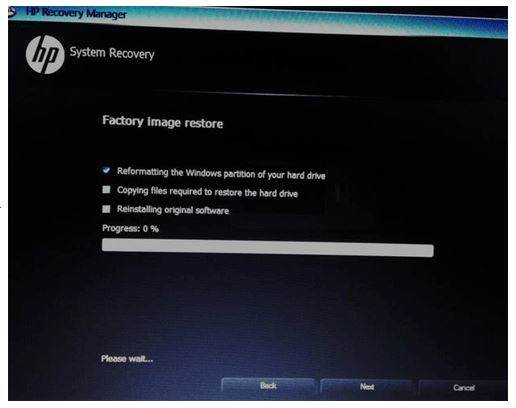 Step 5: Once the process is complete, a message with the content "Recovery is complete" will be displayed on the screen.
You can then install software and restore personal data from your external hard drive if you backed it up.
Method 2: Factory ResetWindows 10 HP Envy From Settings
Thinking of how to factory reset hp all in one computer? Follow the procedure below.

Step 1: Launch the Settings app and click "Update & Security".

Step 2: Under Recovery > Reset this PC, click "Get started".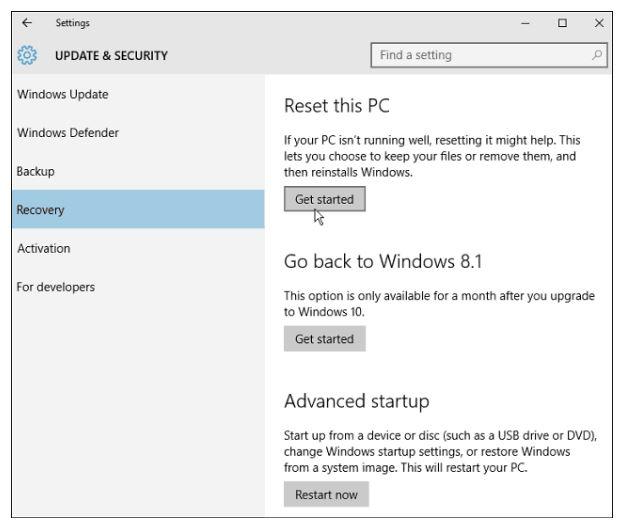 Step 3: From the options displayed, select "Restore factory settings".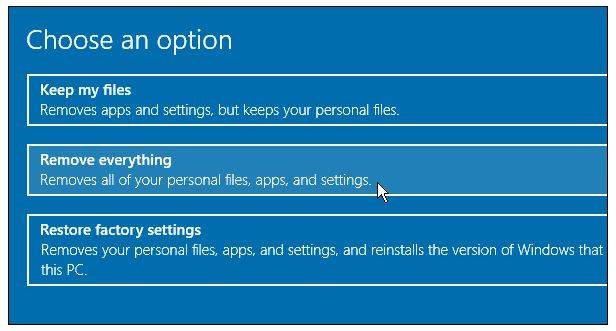 Step 4: Click "Next" then process by clicking "Reset".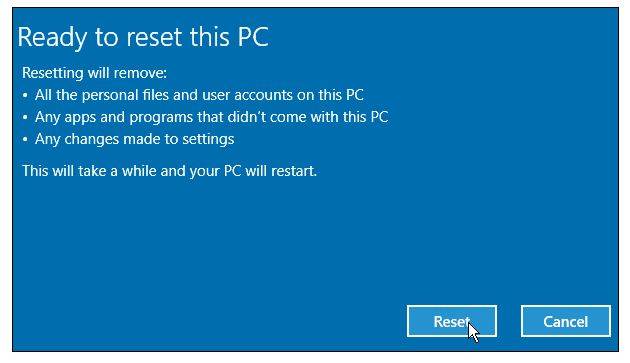 Step 5: Your laptop will restart several times.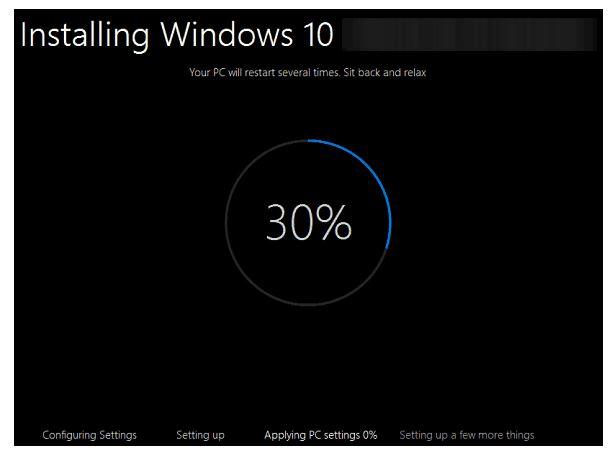 Extra Tip: Recover Lost HP Envy Password
If you have forgotten your password, all is not lost. You can recover it using Windows Password Key, a simple beautifully designed tool that allows users to reset passwords for standard and administrator accounts for both local and domain users. It supports FAT16, FAT32, NTFS, and NTFS5 file systems, all Windows versions and recovery from bootable CD/DVD or USB drives.
Conclusion
If you are thinking of how to factory reset hp laptop without password, you are sorted. Follow the simple steps listed in method 2.
Free Download
Buy Now($19.95)
Related Articles
comments powered by