[Fixed] How to Reset Dell Laptop Password
For being a Dell laptop user, this brand of laptop has brought us so many convenience. In order to keep the use of your Dell laptop become safe, users have tried a lot of method, and keep a password on it can be the most useful one.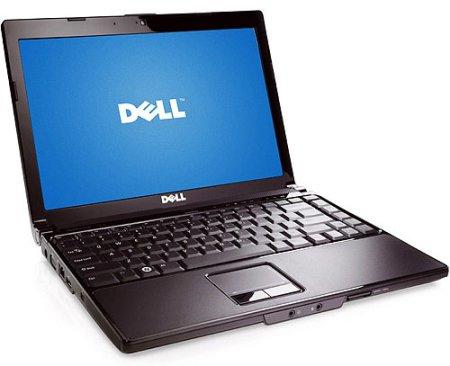 Regularly change the password of your Dell laptop is also a good habit, however, there are a lot users who may happened to forget the password, what to do? Here in this article, we will guide you to reset Dell laptop password which including Administrator and users' account.
For that users are searching for a quick and easy way to reset their Dell laptop password, thus we here suggest you to have a try by using Windows Password Key, a professional software that can create your own password reset CD/DVD or USB flash drive and access your PC freely!
Free Download
Features of Windows Password Key:
Supported Dell Laptop Mode: Dell Inspiron, XPS, Alienware, Chromebook and all other brand laptop or desktop.
Supported Windows OS : Windows 10/10.1/10.2, Windows 8/8.1 and Windows 7/Vista/XP.
Recover or reset all user and administrator passwords with bootable CD/DVD/USB Drive.
100% Recovery Rate.
Supports FAT16, FAT32, NTFS, NTFS5 file systems
How to Reset/Recover Dell Laptop Password If Forgot
With this software, users should only do few steps to recover and reset their Dell laptop's password.
Step 1:Run this software on your Windows computer, the ISO is usually set as default. And you then are required to select CD/DVD or USB flash drive for burning the drive. Click "Burn" to start burning, the process may take you a few minutes.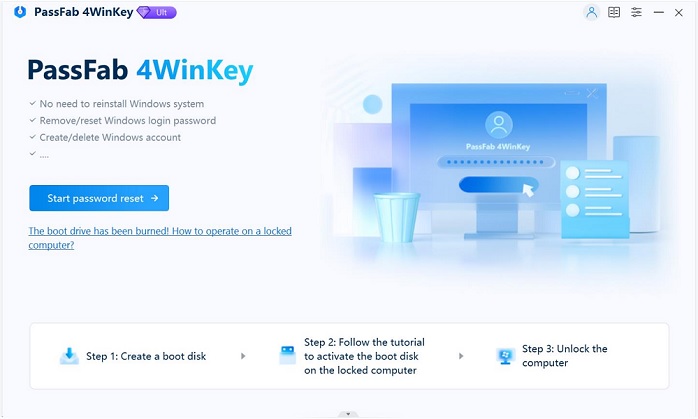 Step 2: Insert the bootable CD/DVD/USB flash drive to your Dell Inspiron, XPS, Alienware laptop which are protected by password. Then restart your laptop, and press "F12" to enter "Boot Menu". Select CD/DVD disk from the list and then hit "Enter" when starting.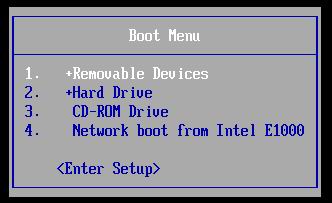 Step 3: Type ID number of protected Windows installation and choose the ID number of protected account and type "Y" to confirm your operation.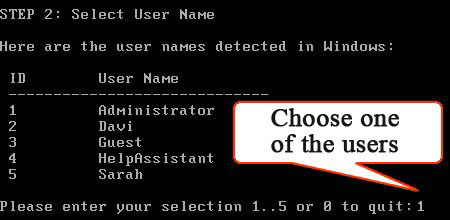 When the process is over, eject the bootable CD/DVD/USB flash drive and restart your Dell laptop. Then you can get into your Dell laptop without any password.
That's all about how to get Dell laptop password reset with Windows Password Key. During the process, users don't have to worry about data loss, this software will totally keep your data safe.
Besides, this kind of need for recover Dell laptop password always exist among users who forget their password, so we highly suggest users keep their password on Notes in phone or just write them down.
Free Download
Buy Now($19.95)
Related Articles
comments powered by