Ways to Recover Forgotten Password for Windows 10 Acer Laptop
Actually it's not a big deal to forget your Windows 10 Acer laptop password. Firstly, calm down and recall anything related with your login password, like birthday, anniversary, pet's name. If you still can't remember, read on to find how to reset Acer laptop password Windows 10 without disk. This method applies to all Acer series including Aspire, Switch, Nitro and more.
How to Unlock Acer Laptop Forgot Password on Windows 10?
Think of how frustrating when you forgot password on Acer laptop Windows 10, you will know the importance of a password reset disk. However, it's always too late to realize it. Thanks to some great password recovery tool like Windows Password Key, you can now reset Acer laptop password without disk prepared.
Below steps will walk you through the process of Acer laptop windows 10 password reset.
Free Download
1. Download Windows Password Key on another available computer and insert a CD/DVD/USB to create bootable reset disk.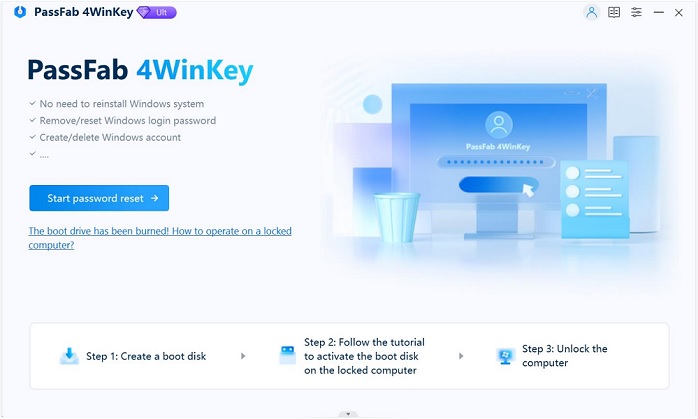 2. When the disk is ready, eject it and move to your password-locked Acer laptop. Press F2 on startup to boot into BIOS, where you can select to start your laptop from removable devices like the USB drive.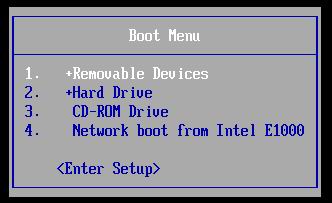 3. You will enter Windows Password Key interface then. Type ID number that represents your Windows Installation and hit Enter.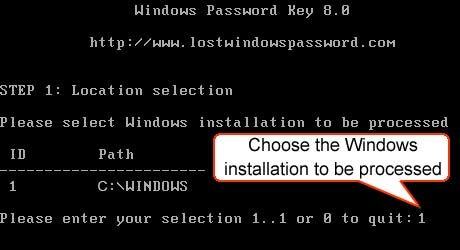 4. Select User Account in the same way by entering according number.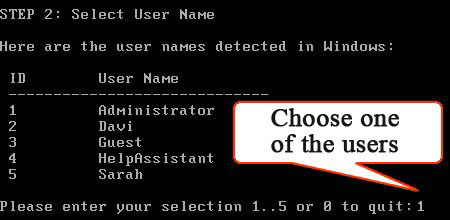 5. Type y to confirm your decision to reset Windows 10 password on Acer.

After all these operations, eject the CD/DVD/USB drive and restart your Acer PC. Now you can successfully remove forgotten password for Windows 10 Acer laptop.
Other Solutions to Change Password on Acer Laptop with Windows 10
If you are hesitating to use products like Windows Password Key, there are also other possible ways to bypass Acer laptop password.
Change Acer laptop live account online if you are using Microsoft account, Outlook, Skype, etc.




Have administrator reset your Acer laptop login password if there is another user have admin privilege.




Ask for or buy a password reset disk from Acer support.
Let local repair store unlock your Windows 10 Acer laptop.
Should all these attempts fail to reset password on Windows 10 Acer laptop, go ahead and try Windows Password Key and it will surprise you.
Free Download
Buy Now($19.95)
Related Articles
comments powered by