Top 3 Ways to Recover Forgotten Password for HP Pavilion 15 Laptop
Locked out of HP Pavilion 15 as you've forgotten your Windows password? You may wonder whether there is any way can help you to recover the forgotten password? Actually, it's possible to recover or remove local/Microsoft account password on Windows 10/8.1/8/7 with Windows Password Key, a Windows password recovery tool. This article explains how you can easily recover your forgotten password on HP Pavilion 15.
Method 1: Recover Forgotten HP 15 Login Password with Windows Password Key
To recover the password on your HP 15 laptop Windows 10/8.1/8/7, Windows Password Key could be your ideal choice. This tool can help you create a password reset disk and then guide you to reset the password. Here are step-by-step instructions:
Step 1: First of all, use a spare computer to download Windows Password Key, then install the program and run it.
Free Download
Step2: Select "CD/DVD" and specify the CD burning drive, click "Burn" to start burning process. Once burning completed, eject the burned CD.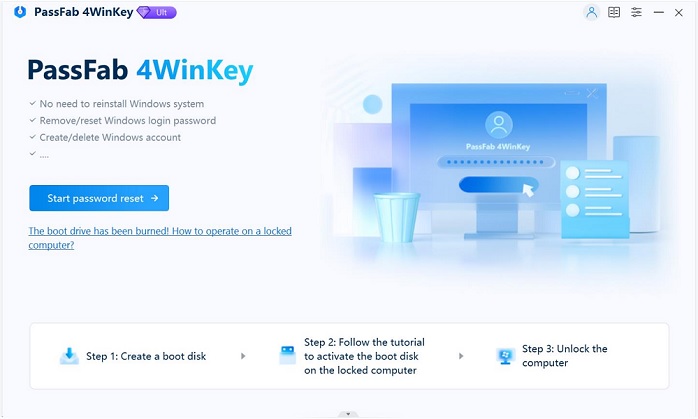 Step 3: Insert newly created CD/DVD into your password-protected computer and reboot your PC. Press "F12" to enter "Boot Menu". Select CD/DVD disk and then hit "Enter".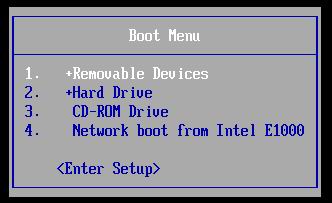 Step 4: Type ID number of protected Windows installation or 0 to continue or quit operation.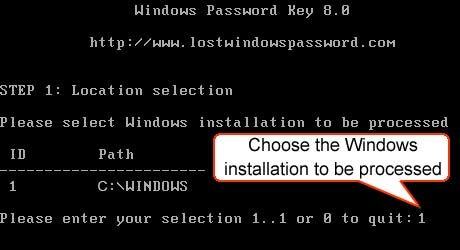 Step 5: Type its number of protected account to choose the user whose password you want to reset and press "Enter".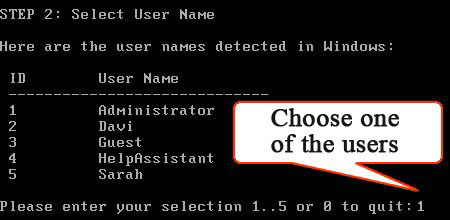 Step 6: Type "y" to confirm your operation. After that, eject CD/DVD and restart your PC.

Method 2: Recover Forgotten HP 15 Password with Reset Disk
As long as you created a password reset disk before, it is very easy to unlock HP laptop forgotten password. Just follow the detailed steps below:
Step 1: Insert the password reset disk to your computer, boot the computer from the password reset disk.
Step 2: Select the system you have installed to your computer.
Step 3: Remove or change the password or create a new password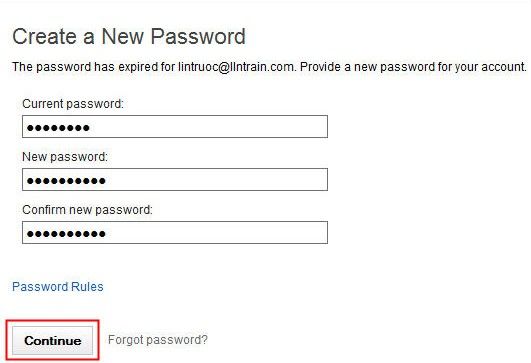 Step 4: Restart the computer and logon it with the new password. Do not forget to remove the password reset disk before restart the computer.
Method 3: Reset Your Microsoft Connected Account Online
If you are using a Microsoft connected account to sign in, you can also find your forgotten password back by resetting your Microsoft connected account online. Here's how you do it.
Step 1: Open an Internet browser and navigate to the Microsoft Reset your password Web page: https://account.live.com/password/reset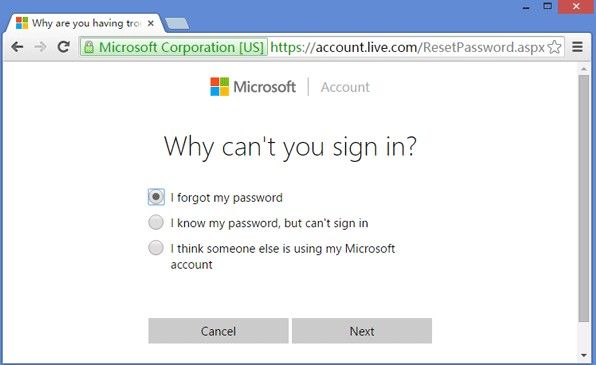 Step 2: Follow the on-screen instructions to reset the password, and then use the new password to sign into your computer.
NOTE: Make sure your computer is connected to the Internet before you attempt to sign in. If the password reset for your connected account does not work, please contact Microsoft.
Now you have known the way about HP 15 laptop password reset with the help of Windows Password Key. Actually, this program also performs well on Asus, Sony, Samsung, Toshiba, Lenovo, Acer laptop, if you have met the similar issue with your laptop, don't hesitate to give it a try.
Related Articles
comments powered by