How to Boot a Computer from CD ROM
When Need to Boot from CD?
As my experience, there are some effective solutions for Windows 7 password recovery
Forgot Windows Login password and computer locked? Having blue screen on startup and cannot boot from internal hard drive? Sometimes you want to install a new operating system for your Windows or Mac OS. To fix computer boot problems or reinstall operating system you have to boot the PC or Mac from a CD/DVD ROM or USB Flash Drive. This post tells how to boot a computer from CD ROM easily.
Steps to Boot PC or Mac from CD ROM
Before you boot from the CD, make sure your PC or Mac have CD/DVD ROM drive and you have a bootable CD like Windows or Mac OS installation disc or diagnostic disc.
Note:
If you do not have a diagnostic disc, you can use
Windows Password Key
to create a bootable CD/DVD or USB Flash Drive and reset lost windows password.
Part 1. Boot a PC from CD ROM Drive
Step 1: Insert the disc and restart your computer.
In order to boot from a CD or DVD, we need to change computer boot sequence in BIOS to set CD as primary boot option.
Reboot your computer and press F2 or F12 to enter BIOS setup menu. The option key varies from different computer manufactures. The most common keys used are F2, F12, F10 and Del. Usually you can see the key indication on the screen.
Note: If your computer is Windows 10/8.1/8 preinstalled, you need to disable UEFI Secure Boot first, and then access the BIOS settings with the steps above.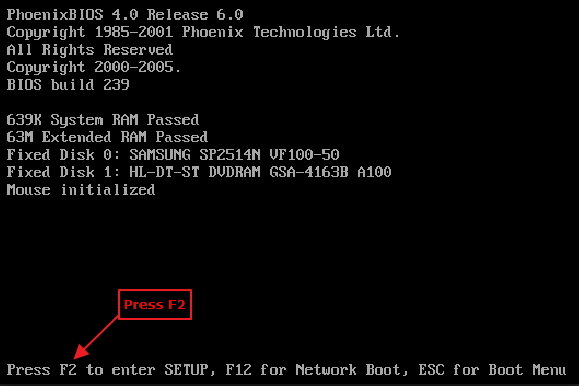 Step 2: Set CD as primary boot drive
In the BIOS setup screen, browse the submenus and find "Boot Device", or "Boot Order" setting. Once again, the BIOS layout may be somewhat different from manufactures, please look for similar option and select it.
Under Boot Device options, use the arrow keys to navigate. Scroll down and use arrow key to change First Boot Device to CDROM.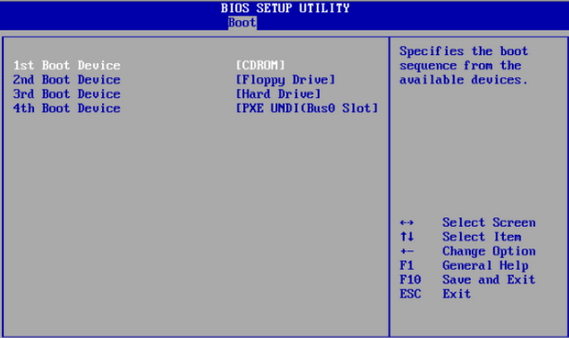 Click Esc, save your configuration changes and exit. Your computer might need restart, and then boot from CD automatically.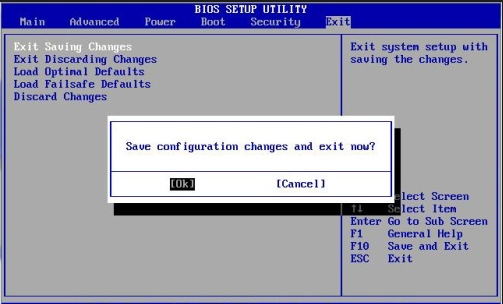 Part 2. Set CD ROM Drive As First Boot Option on Mac OS X
Insert CD disc to CD-Rom. Restart Mac and press Option key. Do not lose the key until you see a screen that lists all drives.


On this screen you will find internal hard drive as well as CD or USB drives. Click the CD drive you need to boot to start, or click the arrow below the drive to continue.
Your Mac OS X will stats from the selected CD Rom. Follow the on-screen instructions to do the job you wish.


Related Articles
comments powered by