Best Gifts for 2015 Christmas
It's mostly agreed that Christmas is one of the most beautiful days. Today we can express our love to our beloved families and friends, and vice versa. We look forward to getting gifts from others. At the same time, we must prepare that for others as well. Honestly speaking, it can be very stressful to choice an outstanding and also inexpensive gifts for our friends and families.
Here, no need to worry about too much. I will list 25 best Christmas gifts for 2015. There are many inexpensive, personalized and funny Christmas gift ideas for your friends and family.
1. Gifts for Wife
Fragrance
Every elegant woman should have fragrance. Choose the appropriate brand of fragrance according to your wife's style and favour. Super fresh and youthful to make her more charming.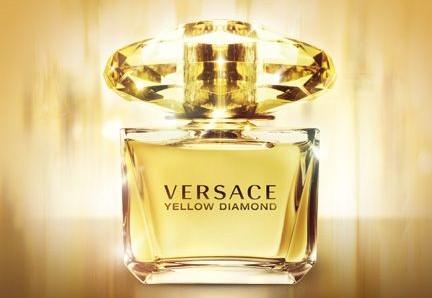 Oil-Free Air Fryer
Cooking is the routine for housewives. If it is your wife who cooks at home, thus get her this oil-fee air fryer. Make her as beautiful as before going into kitchen. Moreover, enjoy the taste of fried food without the use of oil. Less fat and great taste makes this fryer a great gift for someone you care about.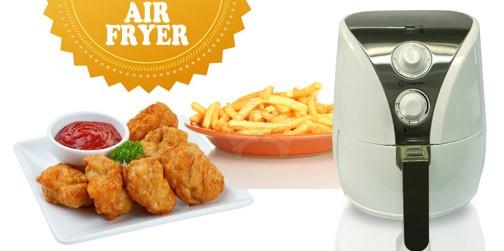 Cookbook
Keep calm and open a cookbook. It's interesting and useful to do cooking. Find a latest cooking bible. Here we recommend Plenty More. It features recipes for cooks for all experience levels and palate preferences.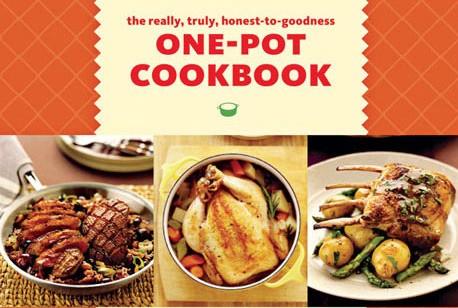 2. Gifts for Man
Lenovo Windows PC
A high-equipment Windows PC is useful and amazing for a gift to your honey. Even Apple brought so many portable digital devices, Windows PC is not out of use. You can also make him play games and have fun with Windows PC at home. Moreover, choose a meaningful and special login password for logging into the PC. But make sure you remember it, or the surprise will become depress.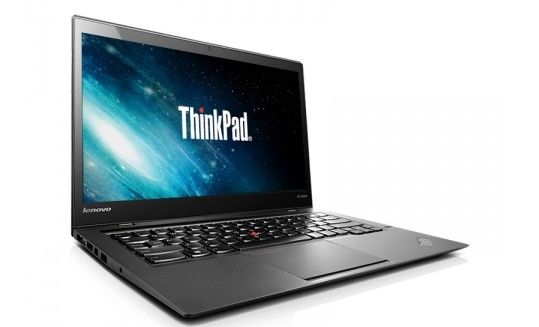 Silent Vibrating Alarm Watch
Here's the perfect gift for a bed partner that wakes you up with their alarm each morning. It's a silent alarm that will wake them up without disturbing you by vibrating on their wrist. It attaches to the wrist so that it can't fall off during the night so it's reliable.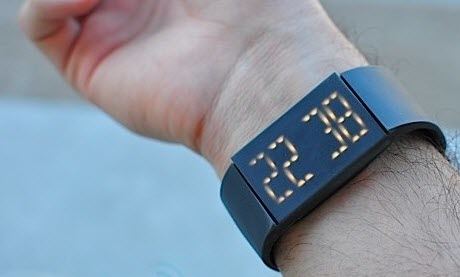 Adjustable Height Desk
This specially designed desk is here for you to adjust for your action, whether standing or sitting. Even during the work, you can adjust for reducing fatigue and helping to improve circulation. The height is for you to stay comfortable.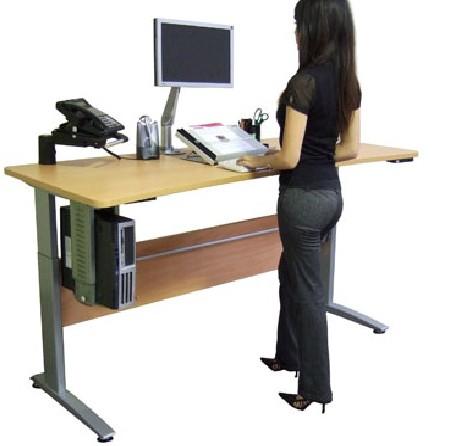 3. Gifts for Kids
3D Printing Pen
Give your artwork and craft projects a totally new dimension when you add that third dimension to the mix. This pen emits a sort of gel that hardens on the spot so you can draw vertically and have your drawing stand straight up while you're still working on it.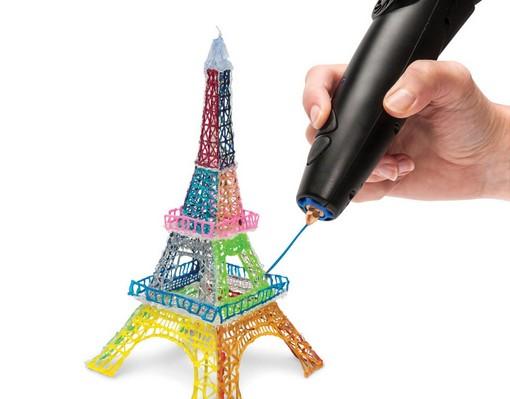 iPad Foosball
Once the topic whether a young child should use iPad is a hot debat. If you chose iPad for your baby, consider about this iPad Foosball. After you put iPad into this, it provides the rest of what's required to play a virtual foosball game. It is pretty realistic and allows to go head to head with an opponent wherever you are.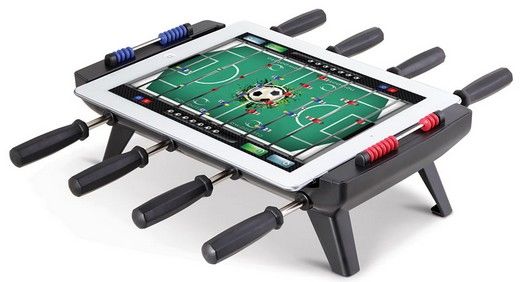 Turtle Star Projector
Try to improve your kid's sleep quality. This projector shoots stars onto the walls and ceiling, helping your child quickly go to sleep. It can also play music that will help calm them down and allay fears of sleeping on their own.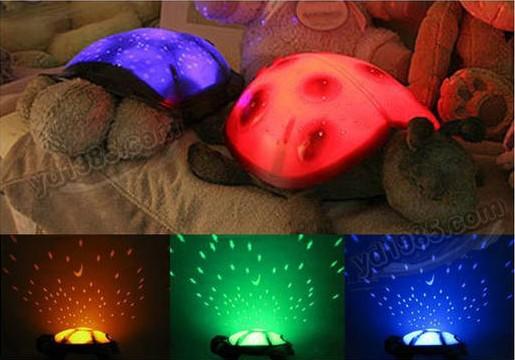 DIY Scrabble Tile Ornament
Try to DIY an ornament, which features the message you want to write in Scrabble tiles. For example, you can write Noel, Joy to the World, or other options. Just use the same basic instruction on how to make it.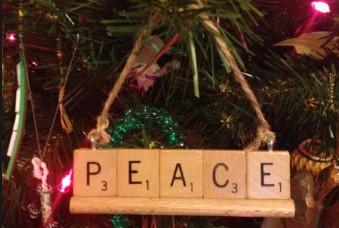 Choose from these top 10 best gifts for 2015 Christmas. Anyway, there is one for your preference. Express your care and love to your beloved ones.
Related Articles
comments powered by