3 Top tips to recover Windows 7 password
Forgot Win7 administrator password can be a very frustrating experience, you are not able to log into your PC. To solve this, there are several tips for you to recover Windows password.
Top 1: Windows Password Key
The first solution is using Windows Password Key and it consists of three parts in order to Windows 7 password recovery.

1. First you need to download the program in any available Computers and install it. Prepare a blank CD/DVD dive, or just a 2GB USB Flash Drive is OK. Run the program and then burn the ISO image file to CD/DVD or USB Flash drive. It is easy for you to do this and just takes a few minutes.
2. Turn to your locked PC and then insert the newly created CD or USB Flash drive. To make your computer to boot from CD or USB you need to set the BIOS. Restart your Computer and then press F2 to your bios and then select boot tap change the hard disk drives to the first. Usually there is no need to set bios if you don't change your bios setting before. If you have any questions, watch this.
3. Restart your computer and you will find Windows Password key isnitializing, follow the instruction for your Windows password recovery, it is not complicated, anyone can do it well.
This program is 100% recovery rate, you can log into your computer in less five minutes if you follow this tip.
Top 2 : Windows 7 password reset disk
Like other system, Windows 7 allow you create a password reset disk to reset your Win7 forgotten password. But you need to create a password reset disk before losing windows 7 password. Actually, when you add a password to your account, the first thing you should do is creating a password reset disk. If you have create a password reset disk before and now you have forgotten your Windows administrator password, do as follows to restore forgotten Windows 7 password.
1. Insert your password reset disk to the computer, click Reset Password.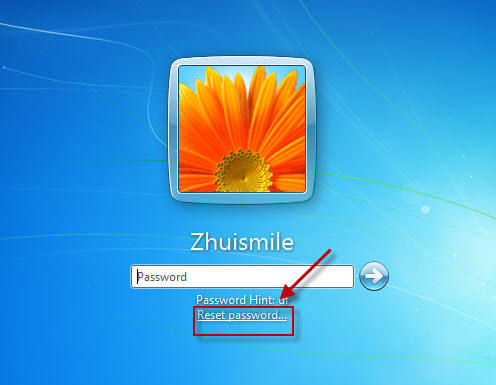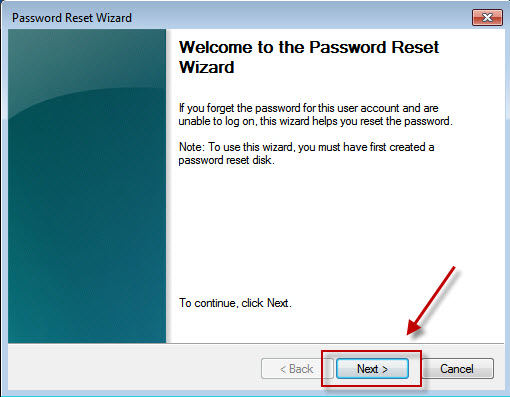 2. Select your password reset disk and reset a new password.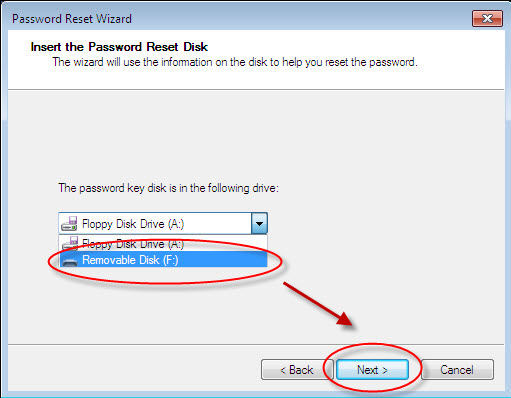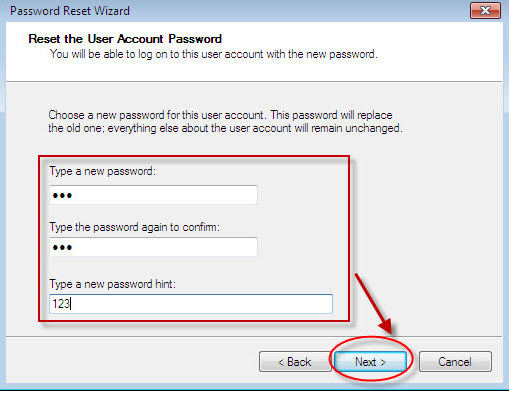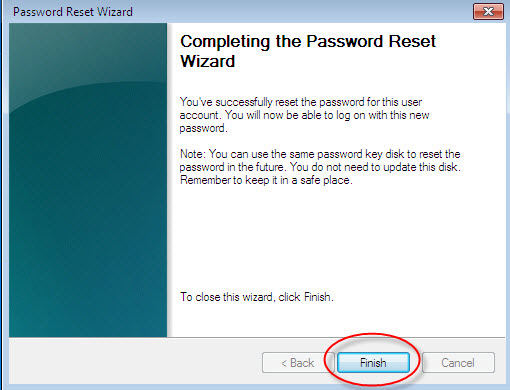 Top 3: Repairing Windows 7 System
If you don't have a Windows 7 password reset disk, you can boot into the Advanced Boot Options screen and then repair your computer as follows.
Note: In order to use system repair, System Restore had to be enabled and you should create a restore point before you losing windows 7 administrator password.
1. Make sure you computer is booting from CD or DVD.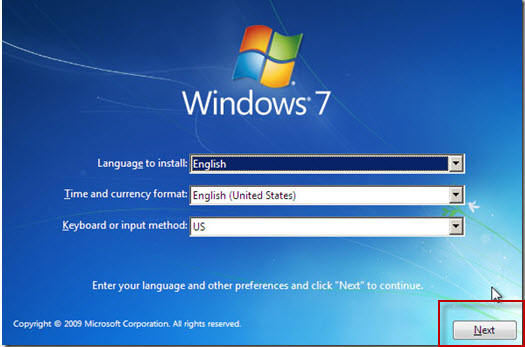 2. Click Startup Repair and you'll see a restore point that you want to use.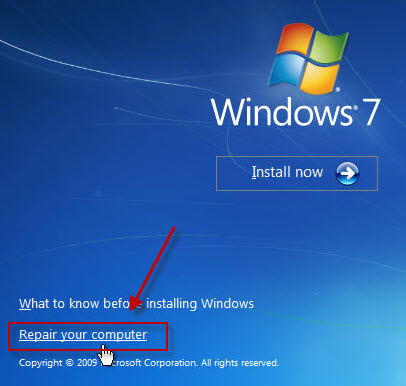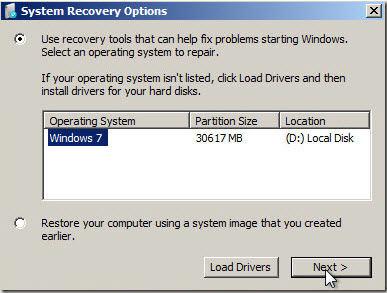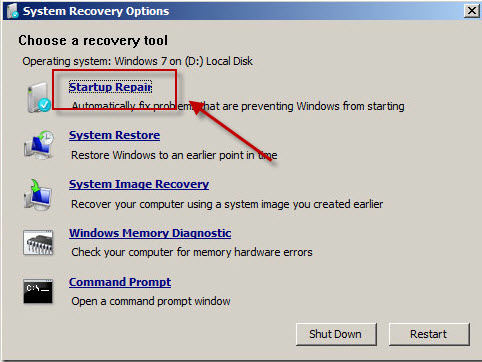 3. When finish, restart your computer and see if you can log in.
If you have successfully recover Windows password, don't forget to create your password reset disk or System restore disk in case next time you will use them. If you don't, Windows Password Key is your first choice for Windows 7 password recovery.
Related Articles
comments powered by