How to Run Windows 10 Startup Repair
What Is a Startup Repair in Windows 10?
Startup Repair is a Windows recovery tool that can fix certain system problems that might prevent Windows from starting. Startup Repair will scan your PC for the problem and then tries to fix it to make your PC start correctly.
Startup Repair is one of the recovery tools in Advanced Startup options. This set of tools is located on your PC's hard disk (recovery partition), Windows installation media, and a recovery drive. The next content will show you how to run a startup repair on Windows 10 computer.
The Tutorial to Launch Startup Repair in Windows 10
Step 1: Boot to Advanced Startup Options.
Step 2: Click/tap on Troubleshoot.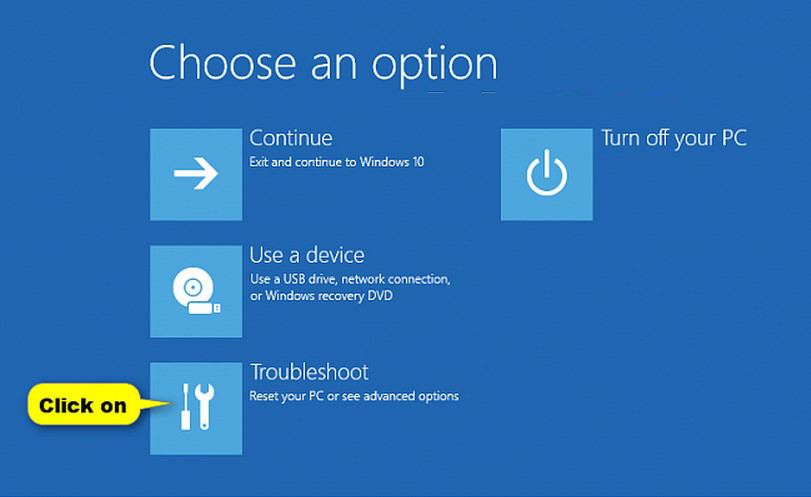 Step 3: Click/tap on Advanced options.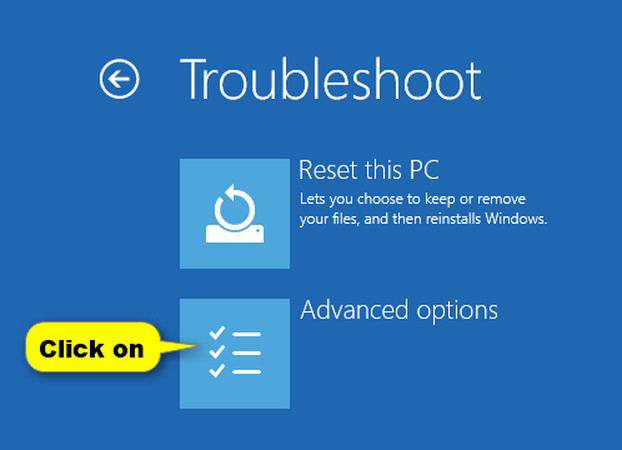 Step 4: Click/tap on Startup Repair.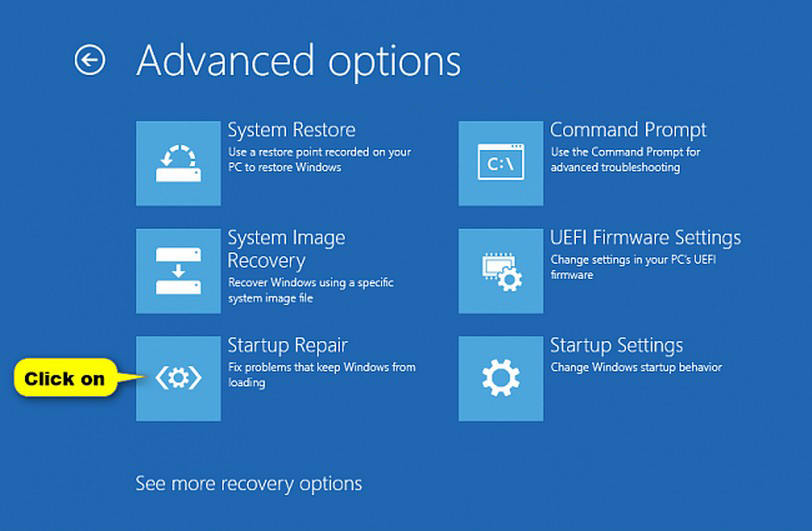 Step 5: If prompted, select an administrator account to provide credentials for approval.
Note: You will not be prompted for an administrator's password if you booted from a Windows installation USB or recovery drive.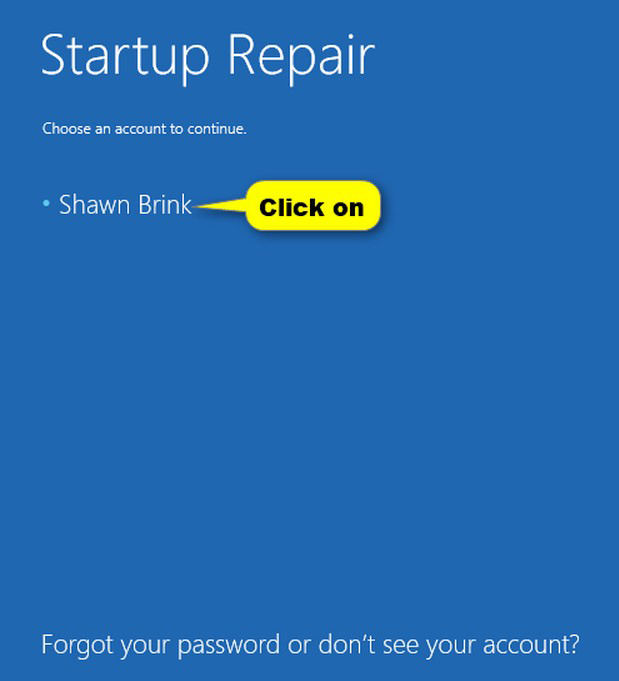 Type in the password of the selected administrator and click/tap on Continue.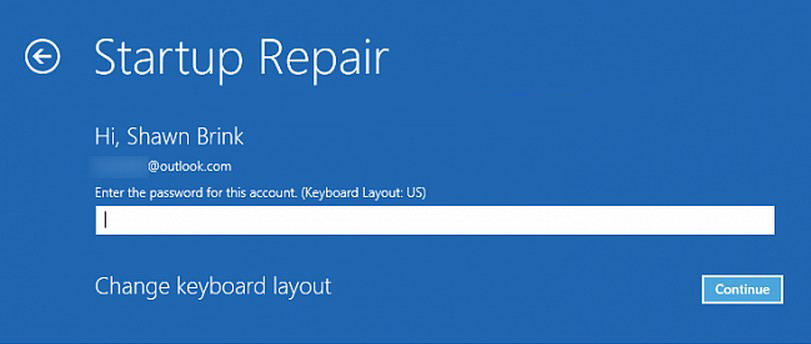 Step 6: Start Repair will now start "Diagnosing your PC", and attempt to automatically repair it.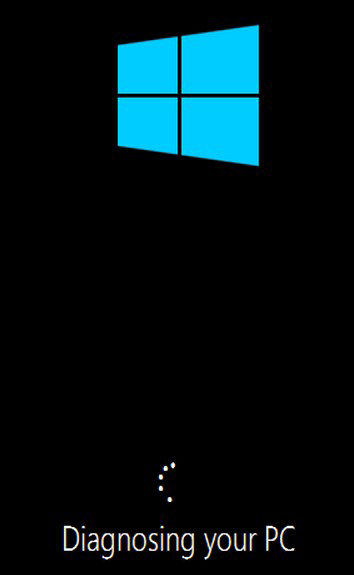 Step 7: If repairs aren't successful, you'll see a summary of the problem in the log file.
Options:

Run Startup Repair again:
Click/tap on Advanced options, and go to step 2 above. Sometimes it may take running Startup Repair up to 3 times and restarting the PC each time to fix the startup issue.

Boot Windows 10:
Click/tap on Advanced options, go to step 2 above, but click/tap on Continue instead.

Turn Off PC:
Click/tap on Shut down.


That's all for how to launch startup repair for Windows 10 PC. If you carelessly lost your Windows password, Windows Password Key provides you a good chance to recover/reset all user and administrator passwords!
Related Articles
comments powered by