[Solved] How to Reset HP Pavilion Laptop Password Windows 10
Feel worried that lost password of HP Pavilion Laptop Windows 10? There are thousands of users who lost their password every day, do you want to be the smarter one and get back your password of HP Pavilion g4-2000/g4-2022TX/g4-2006AX and more models. Here are the solutions, just follow us!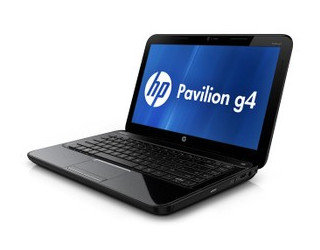 Part 1: How to Unlock Windows 10 HP Pavilion Laptop without Password via Disk
Among those solutions there are must be a best one that worth you to have a try. In this article, we highly recommend Windows Password Key to you, it can help you recover or reset all user and administrator passwords, reset domain administrator password without data loss, and it is fastest, easiest to use. This life saver is designed for login password. And then let's check how to use it.
Free Download
Buy Now($19.95)
Step 1: Burn Program to Vacant CD/DVD/USB Driver
For burning the program, you need to get an accessible computer, download and install Windows Password Key. As you can see in the interface below, click "Browse" and choose the files which Windows Password Key exist.(It is always located as default.)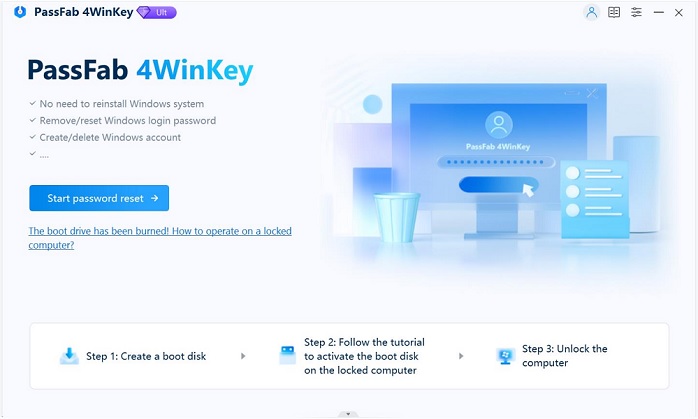 Step 2: Select CD/DVD/USB flash driver as you like. Don't forget to insert them to computer. Then click "Burn" to start burning process. After the process is done, click "OK". And you will get a reset disk.
Step 3: Insert the reset disk you've made into your locked HP Pavilion Windows 10 Laptop. Start the laptop and press "F12" to enter "Boot Menu", select CD/DVD/USB and hit "Enter".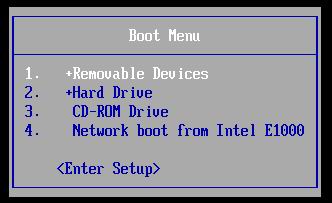 Step 4: Type ID Number of protect Windows and input the number of protected account and hit "Enter". Then type "Y" to confirm your operation. Reject CD/DVD/USB driver you have insert and restart your HP Pavilion Windows 10 Laptop, and you can enter it without password.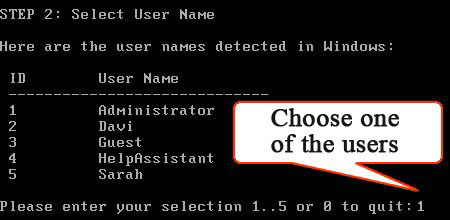 Part 2: Common Solutions to Get HP Pavilion Laptop Password Reset Windows 10
For most of the users, when they forget HP laptop password windows 10, the first thing come to their mind is reinstallation. We here remind you, reinstallation must be the last choice for you.
Trick 1: When you set password for HP Windows 10/8/7 series Laptop, you may be ask to make a password reset disk. If you have this disk, you can click "Reset Password" which will show up below the password enter blank after you input wrong password.
Trick 2: If you are lucky enough to have an available administrator account on you Windows 10 HP Pavilion Laptop, you can enter this account and reset your personal password.
In fact, Windows Password Key not only can help get HP Pavilion Laptop Windows 10 password reset, but also other model of HP Laptop, which including, Spectre x360, OMEN Laptop, Envy series, etc. A safe way without any data loss is what you need. Give it a download and get your password back!
Related Articles
comments powered by