Top 10 Free Screensavers 2019 for Windows 10
Screensavers have long been a part of Windows, helping prevent screen burn on CRT monitors. Screen burn is what occurred if the screen displayed the same image for a long period of time. A screensaver would kick in and display something else, often animated after a certain period of computer inactivity to ensure that no single element was stuck in the same position on the screen for a long period of time.
In modern LCD displays, screen burn rarely happens. Thus, screensavers are mostly used now to look pretty. Here are the top 10 free screensaver for Windows 10 2018 we collect from the internet. Simply download it as you like.
1. DROPCLOCK 3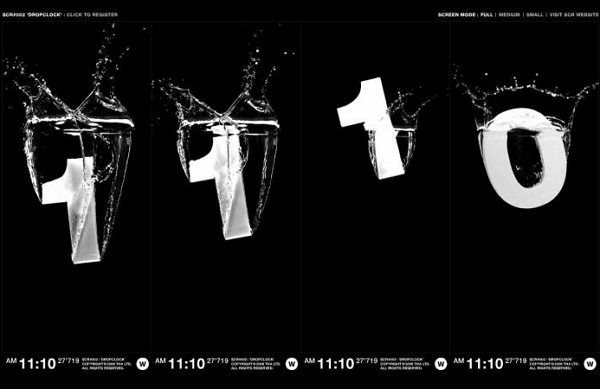 Dropclock is an aesthetically intriguing motion clock screensaver. The way it shows the current clock in slow motion is really cool. Every minute of real time is numerically expressed with heavy Helvetica dropping into water in super slow-motion.
Directly from the screensaver you can select either the black or white background and also either the small, medium or large screen effect. it is not only a relaxing screensaver, but also original way to check the current time and very impressive.
Free download DROPCLOCK 3 from here.
2. IMAX Hubble 3D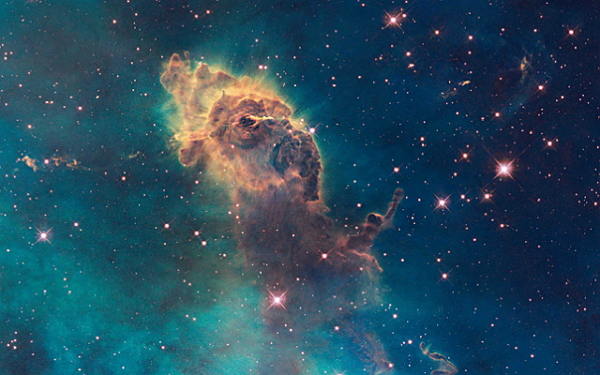 Made after the movie Hubble 3D, IMAX Hubble 3D is an awesome screensaver for Windows 10 that presents various astronomical objects and phenomena photos through the Hubble telescope. All of the photos presented in the screensaver are high quality images taken directly from the Hubble telescope.
Free download IMAX Hubble 3D from here.
3. Living Marine Aquarium 2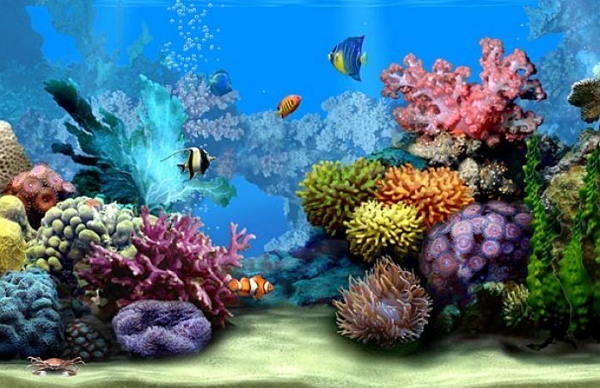 Living Marine Aquarium 2.0 is a realistic 3D aquarium screensaver marine fish peacefully swimming in a coral reef. It features 18 animated species of fish and other sea creatures, from the Blue Hippo Tang and Percula Clown to a Sea Horse and Anemone Crab.
You can personalize this screensaver in many ways: select the fishes you want and how many of them you want to swim along, make them school by selecting the "Enable Schooling" check box, select the background and adjust many parameters as well. There are also three different reef scenarios to choose from or you can make them rotate.
Free download Living Marine Aquarium 2.0 from here.
4. Apple TV Aerial Views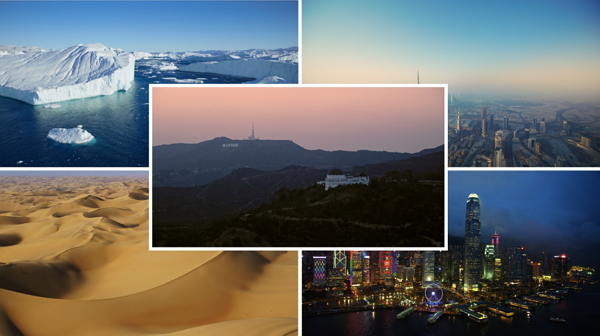 Apple TV Aerial Views now comes to Windows 10. It collects all of the screensavers included in the Apple TV media device, featuring aerial views of New York, San Francisco, China, Hawaii and other places (by day and/or night). You can showcase different screensavers based on the time of day and project different screensavers over multiple displays.
Free download Apple TV Aerial Views from here.
5. Midnight Beach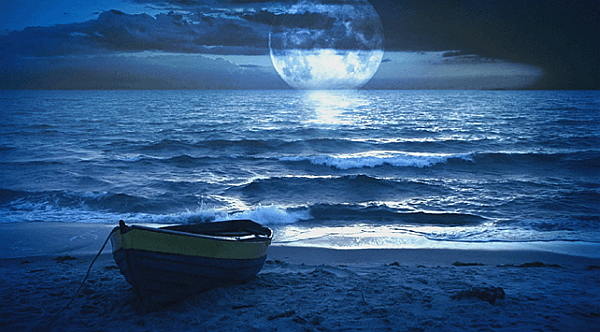 Midnight Beach is a beautiful screensaver for Windows 10. What we get here is a scene where waves caress against a boat, and in the distance, a large moon shines bright and large behind the clouds. Simply beautiful, elegant, and professionally designed. We view this as a realistic depiction of nature, but there is also some romance to it as well.
Free download Midnight Beach from here.
6. Dog Licking Screen
Looking for a lovely screensaver for Windows 10? Deeply love puppies and would like a licking dog screensaver on Windows 10? This Licking Dog screensaver consists of a looping video of a real pug that licks a glass pane, giving the impression that it is, in fact, licking your screen from the inside.
Free download Dog Licking Screen from here.
7. Helios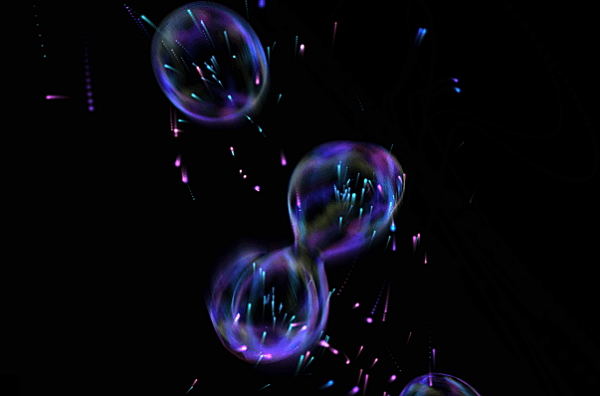 The Helios screensaver features attraction/repulsion particle effects and smooth implicit surfaces, with colorful results. You can set the number of ions and emitters, adjust the animation and camera speed, customize the motion blur and set a frame rate limit.
Free download Dog Licking Screen from here.
8. Northern Lights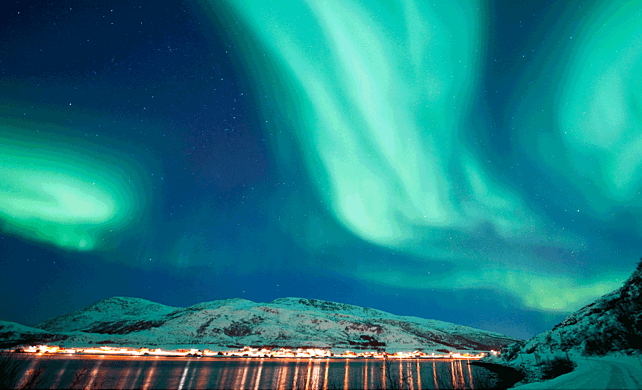 The Northern Lights screensaver consist a slideshow of high-quality photographs of the colorful Northern Lights, taken on the island of Kvaløya in Norway. It's like a celestial ballet of light dancing across the night sky, with a colour palette (green, pink, violet) reminiscent of a really cool fashion show from the 1980s.
Free download Northern Lights from here.
9. YoWindow Weather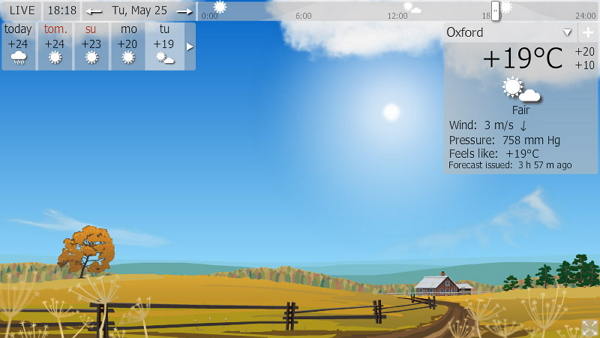 Want a really cool visual representation of the weather rather than a desktop widget ? YoWindow is a free weather screensaver for Windows 10 that displays the weather as a visual landscape. It offers a chance to see the weather in your local area without actually having to find a window and look outside. This cunning screensaver gets local weather information and then draws a pretty picture of rain, snow, or sunshine, as appropriate.
Free download YoWindow Weather from here.
10. GRUMPY CAT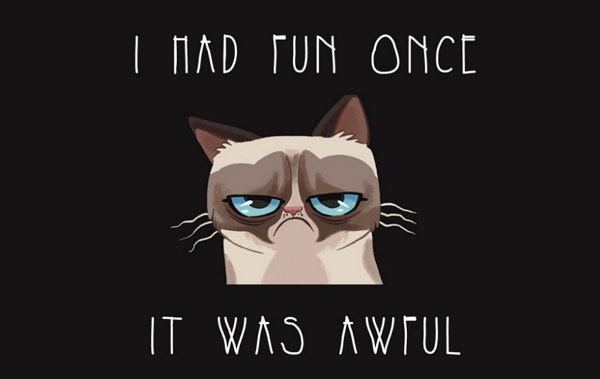 Many users won't want to look at a black screen every time your laptop dozes off and prefer to see something funny or beautiful. If you are looking for a funny screensaver for Windows 10, put Grumpy Cat and its wise words on your screen and laugh every time the screensaver appears.
Free download YoWindow Weather from here.
So we have shown you the top 10 free screensaver 2018 for Windows 10. Free download the one you like and decorate your Windows 10 PC now. And if you want to disable Windows 10 lock screen , here we recommend Windows Password Key for your reference.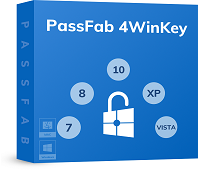 Reset/Remove Windows admin and other user password for local/domain account.
Create a new local/domain admin account to unlock your computer.
Change your Microsoft account password offline.
Fully support Windows 10/8.1/8/7/Vista/XP, Windows Server 2012 (R2)/2008 (R2)/2003 (R2).
Free Download
comments powered by