3 Best Ophcrack Alternatives for Windows 10
When it comes to Windows 10 password recovery, Ophcrach will be the first thing that comes to mind. It is one of the most popular password recovery tools as it's free (open source as well), and very reliable that can help you get back the password without much effort.
However, it may happen that you are unable to open the Ophcrack program, let alone work with it. If you are experiencing the similar issue, then this top 3 Ophcrack alternatives for Windows 10 we gathered will just come in handy.
1. Windows Password Key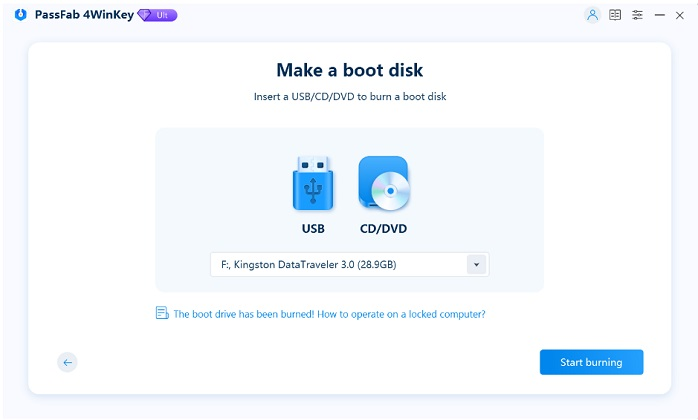 Windows Password Key is the best solution to locked Windows computers. Rather than wasting time in guessing your password or calling for expensive professional help, you can recover or bypass local administrator and user passwords on any Microsoft Windows system easily and quickly at home. Windows Password Key creates a bootable CD (or USB device) you can use to boot the machine and recover the password for Windows.
10/8.1/8/7/XP/Vista. There are 4 versions provided for you (click here to learn the detailed differences among different versions), the flexibility in the different versions lets you choose an appropriate version and pay accordingly. The program guarantees 100% recovery rate and a considerably faster speed. No need to call a technician, no need to re-install anything, and you certainly don't need to reformat your hard drive.
Download link: https://www.4winkey.com/
2. John the Ripper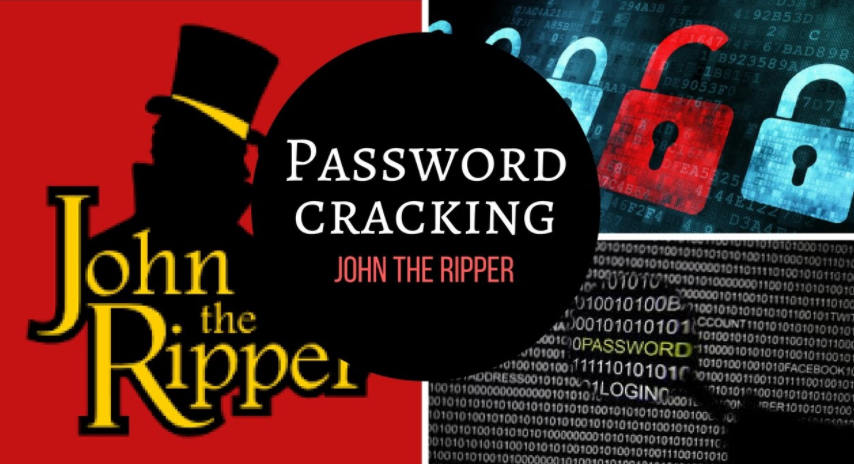 John the Ripper is a free open source password recovery tool that can be used to recover the password, it is available for all the operating system including the latest Windows 10. Encompassing a customizable password cracker, John the Ripper comes as a combination of many password crackers into one suite.
A great thing about this tool is that its ability to autodetect password hash types, makes it a preferred choice of ethical hackers to ensure security. A pro version of this tool is also available, offering better features and more effectiveness. It uses the command prompt to recover the password, which makes it a password cracking tool reserved for the very advanced users.
Cons:
John the Ripper is operated at the command line, there are certain steps and complications available in password recovery, hence normal users usually cannot use it effectively.
There will be necessity for you to log into an administrator account to recover the password. If you cannot login into the admin account, then this tool doesn't work for you.
Download link: http://www.openwall.com/john/
3. Cain & Abel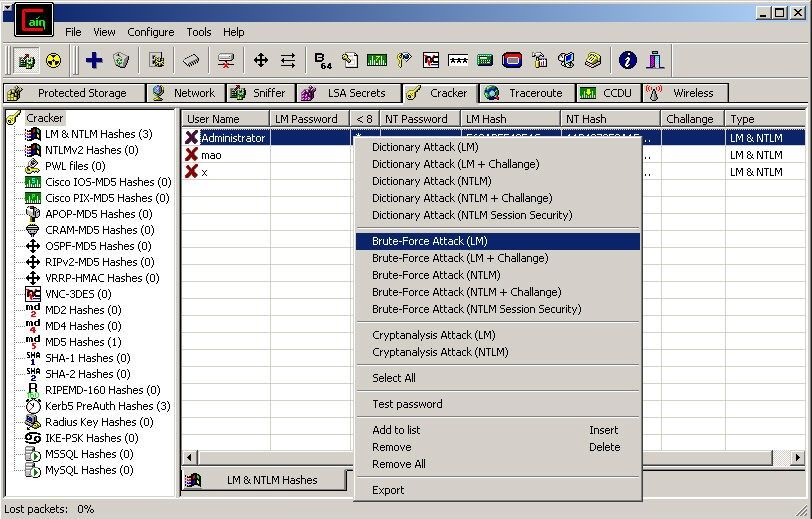 I would say this isn't my first choice for a Windows 10 password cracker, but here we will still illustrate this one in detail to let you have a general idea about it.
Cain & Abel is a free and dependable Windows password recovery tool which lets you easily recover many kinds of passwords in addition to Windows passwords using methods such as network packet sniffing, cracking various password hashes. Unlike other similar applications, Cain & Abel doesn't take advantage of errors in the operating system or generate bugs, it searches in the cache, analyzes logs, uses brute force and even checks stored conversations, among other methods, so its search isn't based on damaging the system.
Cons
Separate "Rainbow Tables" must be downloaded from other sources online
Program must be installed on the hard drive, unlike many other password recovery tools
If you have no way of getting into your Windows 10 PC, you will not be able to use Cain & Abel to recover your password.
Download link: http://www.softpedia.com/get/Security/Decrypting-Decoding/Cain-and-Abel.shtml
This is all about Windows 10 password recovery tool that can replace Ophcrack. All things considered, Windows Password Key could actually be the best choice whenever someone needs to recover a password. Just get a free trial soon or tell us what the best Ophcrack alternative is in your mind.
Free Download
Buy Now($19.95)
Related Articles
comments powered by