[Solved] Windows 10 Metered Connection is Missing, How to Fix?
"Data Usage and Metered Connection settings of the WiFi connection are missing from my Windows 10. I used to use them previously, but recently for some reasons I'm not able to get the options.
Any suggestions how to troubleshoot?"
--Microsoft Community
Microsoft introduced the "metered connections" feature since Windows 8. It is an Internet connection that has a data limit associated with it. Normally, Cellular data connections are set as metered by default. Wi-Fi network connections can be set to metered, but aren't by default. If you found that Windows 10 metered connection not available on your computer, below are a couple of methods that might work, give it a try!
Method 1: Check the Metered Connection Has Been Enabled or Not
As we stated above, you can set up Wi-Fi network connections as metered, but this option is not by default, that is to say, you have to enable it manually. To do so,
You need to open up settings, then go to network, select WiFi.
Next, click on the name of the Wi-Fi you are connecting to and enable metered connection.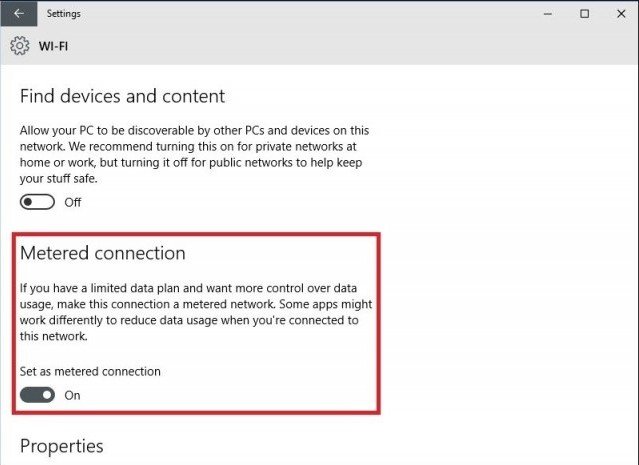 Method 2: Run the Network Adapter Troubleshooter
If you have already enabled the metered connection before, but still, Windows 10 metered connection greyed out, then I would suggest you to run the Network adapter troubleshooter and check if it helps. Just do the following:
First of all, click on search bar next to Start Menu at the left bottom of the screen.
Then type "Troubleshooting" in the search box and click on Troubleshooting.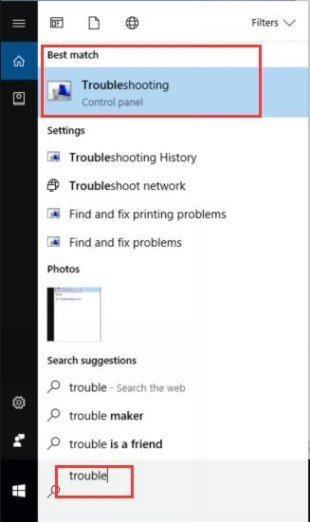 After enter Troubleshoot page, scroll down till find the Network Adapter and click on it.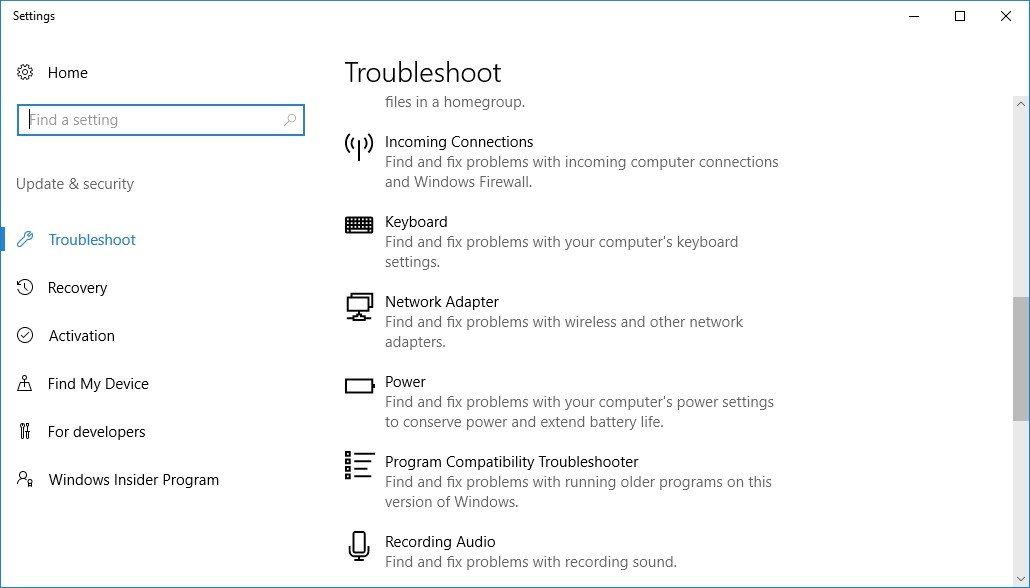 Next, click on Run the Troubleshooter and follow the instructions.
After all these steps, the issue might be resolved. But if the issue still persists, refer to the below method.
Method 3: Update the Latest Driver for Network Adapter
Nothing helps after trying these two methods provided above? You still have another option to have the issue fixed by updating the latest driver for network adapter under Device Manager. Below is how it works:
Press Windows Key + R Key simultaneouly.
Then type "devmgmt.msc" without the quotes in the box and hit on Enter Key.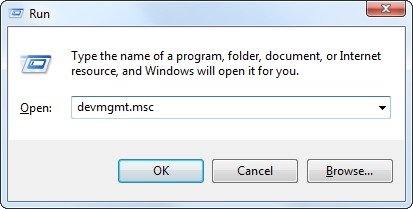 After that, you will enter the Device Manager windows, hit the Network Adapter.
Then right click on the wireless driver and click on Update driver software from the drop down menu.
With these 3 methods, I believe you can fix no metered connection option on Windows 10 issue and get it working again. Let us know if you have any other problems on Windows related issues, like you cannot login into your Windows PC as you forgot the password, then we will recommend you to try out Windows password key, which can help unlock or reset your login and admin password with ease.
Free Download
Buy Now($19.95)
Related Articles
comments powered by