Best Ways to Solve Windows 10 Creators (1703/1709) Update Stuck
Since Microsoft established the latest Windows 10 version, there are many users who choose to get their computers up to date. And if you find your Windows 10 computer gets stuck during the process, do you know how to deal? In this article, we will introduce you the best 3 ways to fix Windows 10 creator update stuck on 0%, 32%, 87%, 99% or restarting.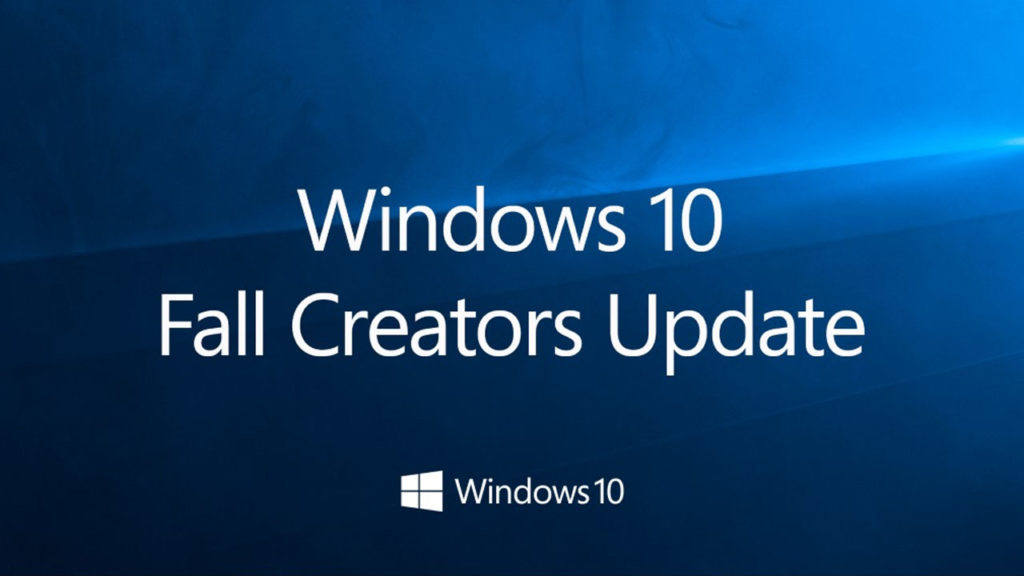 Solution 1: Ensure Enough Storage Space is Available
In most of the case, the reason why Windows 10 creator update stuck is because the storage space is not enough in Windows 10 computer. To ensure the normally operate of Windows 10 creators update, you may need to prepare at least 20GB free space for the download and installation. Or you can choose to use an 8 ~ 16 GB USB flash drive as alternative.
You can also compare to the follow Windows 10 creators update hardware requirements to make your choice on how to update:
Processor: 1GHz or faster processor or SoC
RAM: 1GB for 32-bit and 2GB for 64-bit
Hard disk space: 16GB for 32-bit OS and 20GB for 64-bit OS
Graphics card: DirectX9 or later with WDDM 1.0 driver
Solution 2: Stop or Remove Windows Firewall Software
If you have the experience when install software, it would be rejected to go on. The situation may be due to Windows firewall and antivirus software. In order to let the Windows 10 creator update go on smoothly, we suggest you to have a try by disable the Windows firewall feature.
You could find it by clicking: Start >> Control Panel >> Windows Firewall. And you then need to select "Turn Windows Firewall on or off".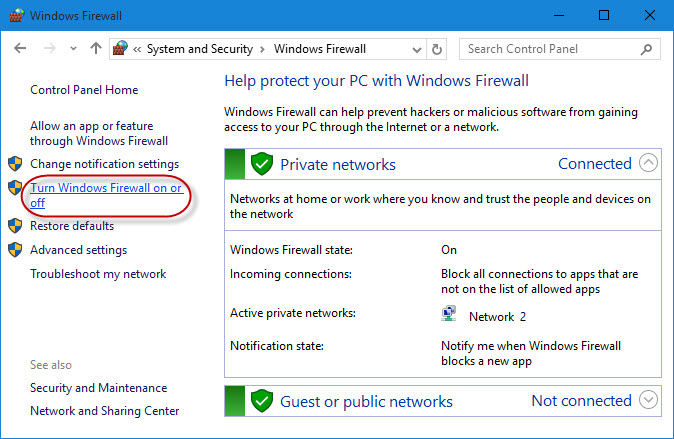 In the following options, you need to check the same selection – "Turn off Windows Firewall (not recommended)" and click "OK" to confirm your operation.
Solution 3: Disable Defer Feature Updates & Fast Startups
If you have the trouble that Windows 10 creator 1703/1709 update stuck, you may also try to disable defer Windows 10 feature updates by going to:
Settings >> Update & security >> Windows Update >> Advanced options. Then uncheck the "Defer feature updates" option.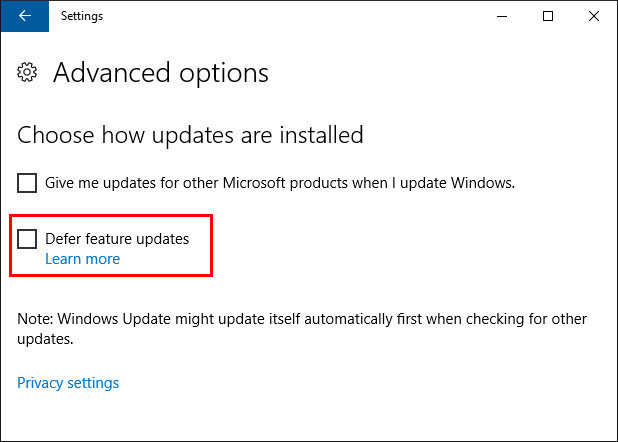 Besides, you can also choose to disable fast startups if you find your Windows 10 creators update stuck on 0%, 32%, 87%, 99% or other percentage. You may find it by going to:
Control Panel >> Power options >> Choose what the power buttons do. In the following window, you are required to click "Change settings that are currently unavailable", then uncheck the option "Turn on fast startup (recommended)"
That's all about how to fix Windows 10 creator update stuck, these solutions can be applied to fix the problem exist on Windows 10 version 1703/1709 or other version. And for users who have trouble in the password of Windows 10 which lead to the creators' update failure, you may get help from Windows Password Key, this professional software can assist users to recover/remove all kinds of password for Windows 10/8/7 computer, you would never miss it.
Free Download
Buy Now($19.95)
Related Articles
comments powered by