Easy Steps to Reset Windows 10 to Factory Settings
"After installed many programs and games in my Windows 10 HP Envy, the system became slower and slower, I have to a reset the system to factory settings, it a huge project! How could it be easy to do that?"
With the continuous use of your Windows 10 computer, it may get stuck with some problems, such as system corrupt, locked out of the system, system running slowly or corrupt. Do factory reset for your Windows 10 computer is the easiest way to remove unnecessary programs, speed up the system, fix various system errors and get Windows 10 back to its best performance.
Here I will show you the detail steps to reset Windows 10 computer to factory settings.
Step 1: Click menu icon in left bottom of your desktop, choose "Settings" and click "Update&Security".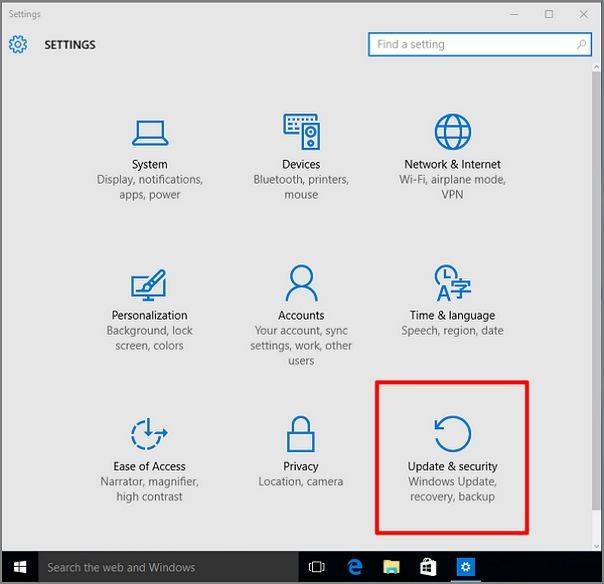 Step 2: Click "Recovery" in left window, under "Reset this PC", click "Get started".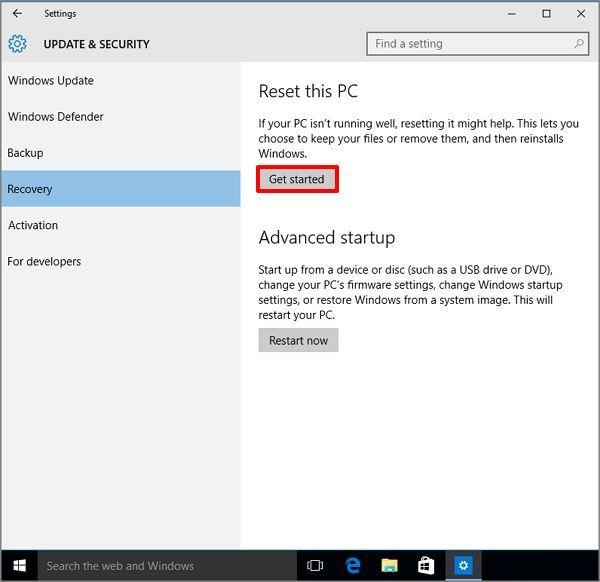 Step 3: In popup window, you will see 3 options, choose "Restore factory settings" then click "Only the drive where Windows is installed".
Note: Please backup your files in system partition (mostly, files in desktop are stored in system partition) before you do the restore, if you want to totally clean your hard drive, please choose "All drives".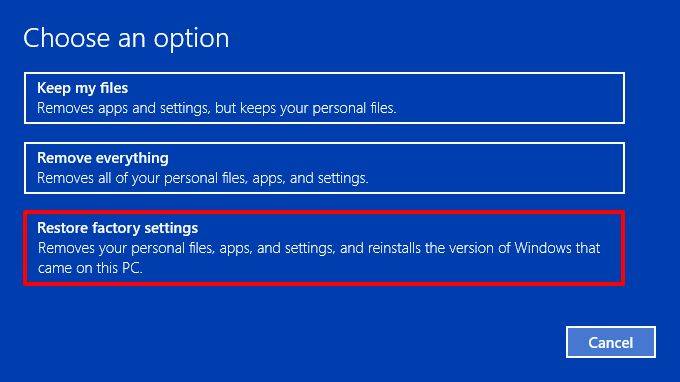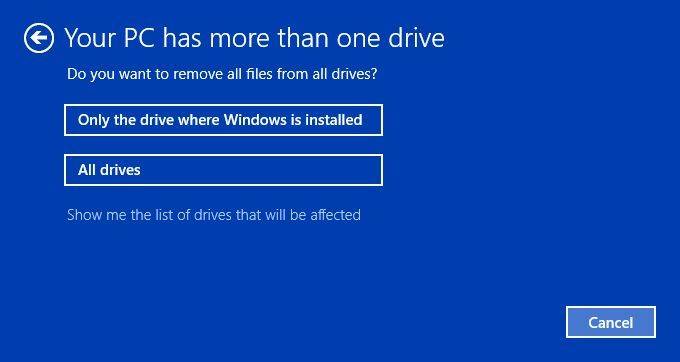 Step 4:Follow the steps and your computer will restart to complete the resetting procedure. After that, you will successfully set the Windows 10 system to factory settings.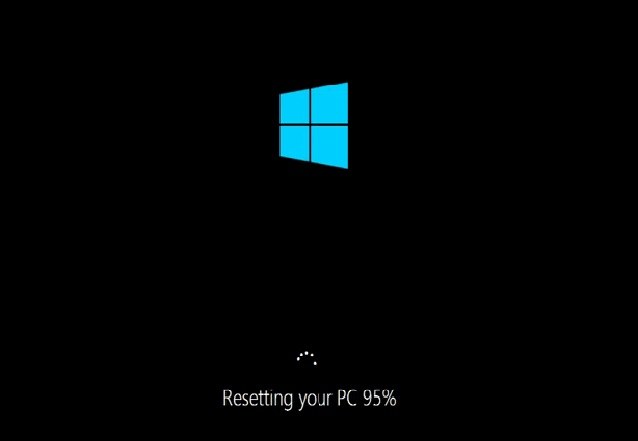 Moreover, you can form a good habitat when using computer to make it a clean system, such as install your programs in other partition but not the system partition, move out the big files (such as movies, music and others) from system partition.
Read About: Top 4 Free Windows 10 Password Recovery/Reset Tool
Related Articles
comments powered by