[Solved] Windows 10 Login Screen Still Appears after Removing Password Required
Problem1: I disable the login screen on my computer for convenient access, but the Windows users account appears twice on the welcome screen. How can I totally remove the Windows 10 login password???
Problem2: My user account appears twice on the welcome screen, and when I turn the guest account on, it appears twice as well. But I have removed password before. How could I delete Windows 10 login screen successfully?
You can either enable/disable the Windows welcome screen through the control panel from the "Start" button or by changing the values in the registry of the system and changing the values of the log on type. However, you may be plagued as the users above – Windows login screen still appear after password removal. Keep on reading to know how to totally turn off Windows login screen.
Solution: How to Disable Login Screen on Windows 10 to skip Windows 10 login screen
Windows Password Recovery allows users to remove login password and regain access to computer without neither login screen, nor password restriction. Click the Download button below to download and install the program on any accessible computer with the wizard. Then hack the Windows 10 login screen password as the follows.
1. Run the program and connect a blank CD/DVD/USB to computer. Please make sure CD/DVD/USB stores nothing because the burning process will erase data on it.
2. Click Browse and choose your CD/DVD or USB flash drive from the interface. Lastly, click Burn to create password reset disk. After that, unplug the CD/DVD/USB from computer and insert it into your protected computer and restart it.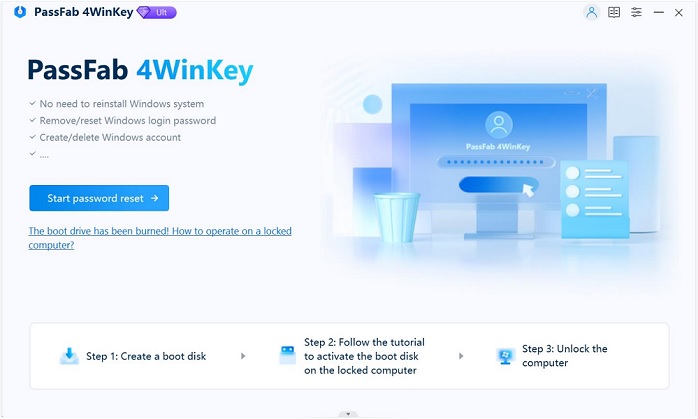 3. Critically, you have to continuously press F12 to set Select CD/DVD/USB disk on the Boot Menu. Then hit enter to get into interface of program. If your computer is pre-installed with UEFI settings instead of BIOS settings, please take Windows Password Key Guide for reference to disable UEFI first.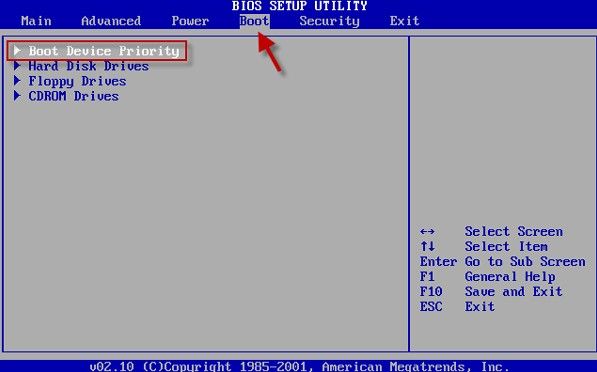 4. When you enter program successfully, click Next to get into main interface. Select the users account that you want to remove and click "Remove Windows Password". Then click Next to finish password removal. Now you have succeeded in getting rid of Windows 10 login screen.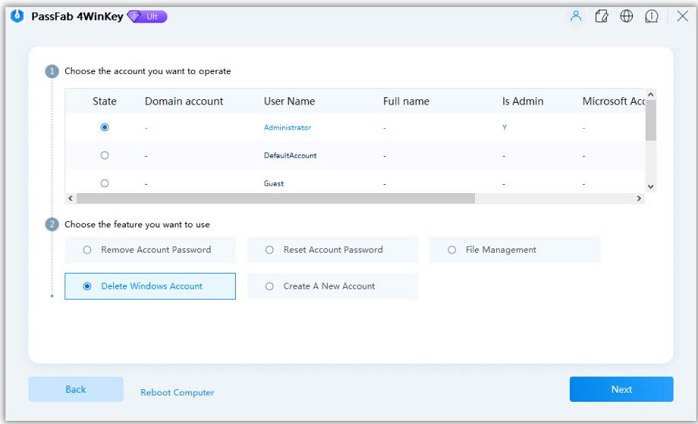 Under the help of Windows Password Key, it will be easy to skip reappeared Windows 10 login screen after password removal; in addition, it allows you to recover admin password; local password on Samsung/Sony/Dell/HP/Lenovo/Toshiba with Windows 8/8.1/7/XP. If you have any question about either this article or Windows password recovery, please leave it under the comment section.
Related Articles
comments powered by