Top 3 Windows 10 USB Bootable Software
For the users who aim to install or reinstall Windows, you will need to easily create a bootable Windows USB drive on your personal computer. It is extremely simple to create a bootable USB drive for Windows 10 as compared to Windows 7/8/8.1/Vista/XP. In this post, we will share the top 3 Windows 10 USB bootable software with you.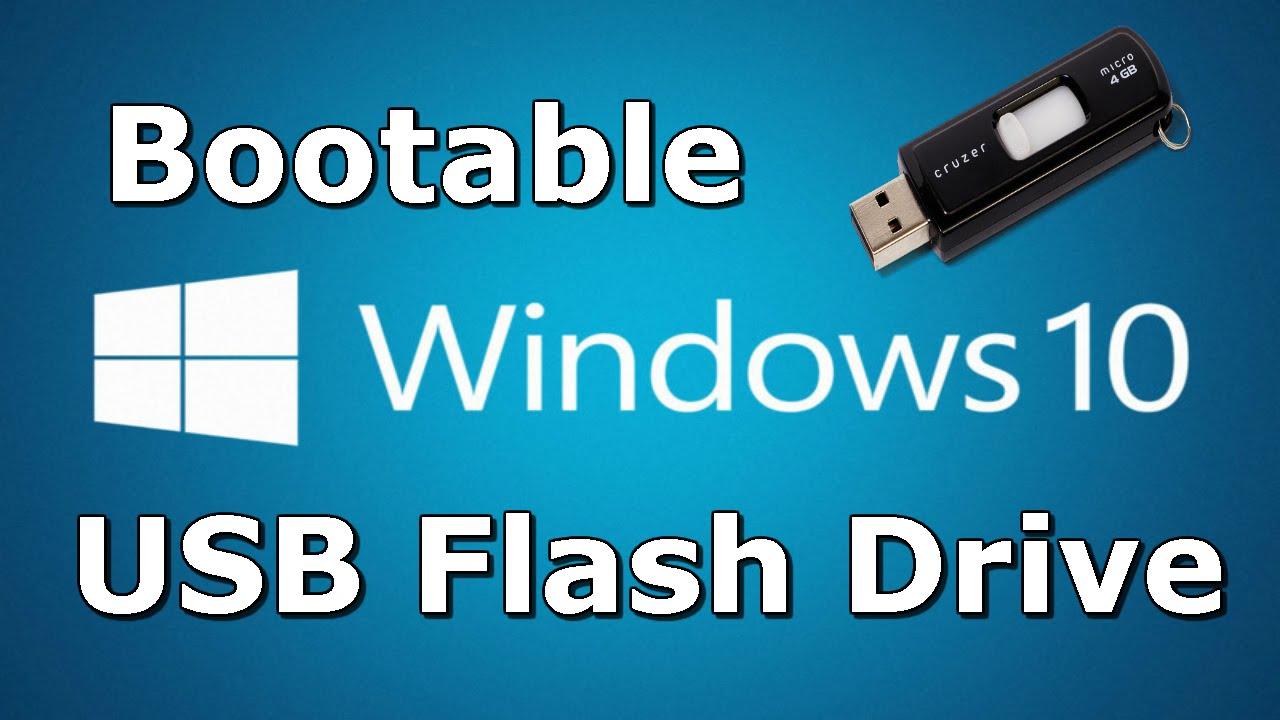 Windows 10 Media Creation Tool
By using Windows 10 Media Creation Tool, you need a USB flash drive which is at least 4 GB, a hard drive that is between 6 GB to 12 GB free space, any Windows version from Windows 7 to Windows 10 and accessible Internet connection.
Free Download Windows 10 Media Creation Tool for 32 bit >>
Free Download Windows 10 Media Creation Tool for 64 bit >>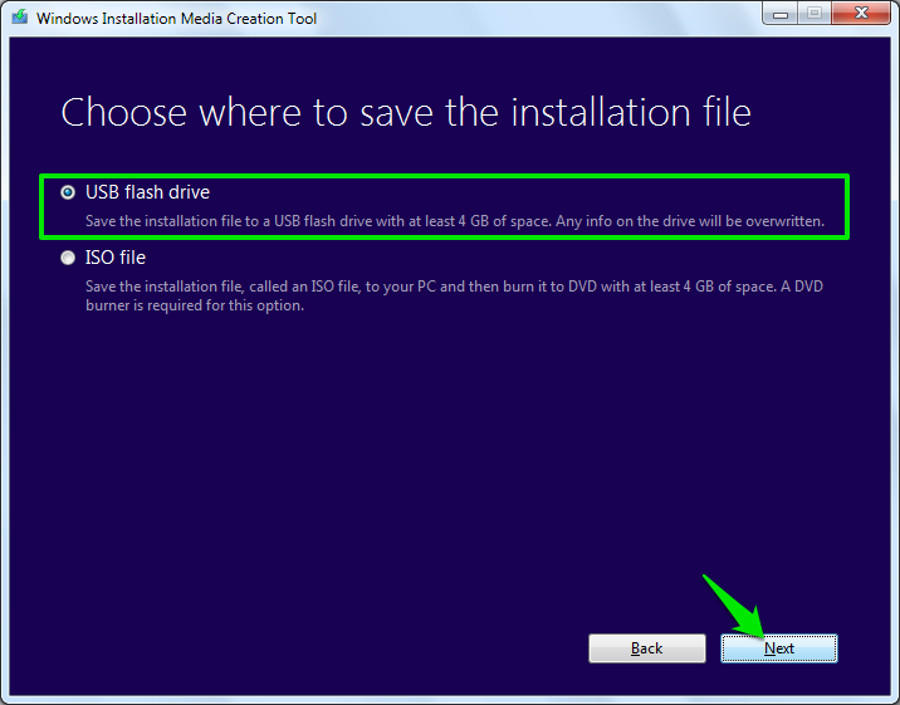 The user guide is:
1. Free download, install and open Windows Installation Media Creation Tool. Plug USB flash drive to your Windows 10 computer.
2. Choose target language, edition and architecture. Then click Next button.
3. In the next window, click "USB flash drive", then click "Next" again.
4. Select your removable drive and click "Next" button again.
5. Follow the rest operation to burn a bootable USB flash drive.
UNetbootin
UNetbootin enables you to create Windows/Mac/Linux bootable Live USB drives for Ubuntu and other distributions without burning any CD/DVD. You can either download an ISO file, or use an ISO file you have already downloaded. If your USB drive doesn't show up, you may reformat it as FAT32.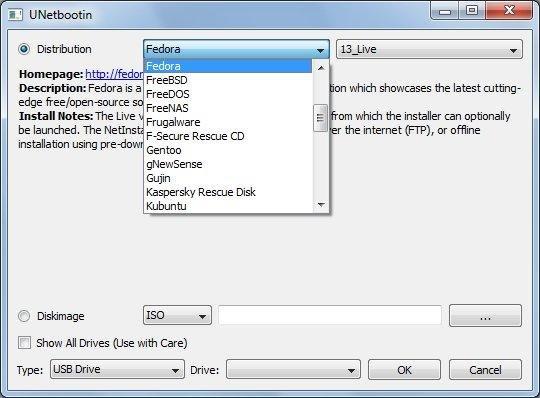 The simple steps are:
1. Free download this software and launch it.
2. Select an ISO file to download and a target USB drive.
3. Select "USB Drive" mode and begin to boot from USB drive.
Rufus
As a free utility, Rufus helps its users to format and create bootable USB flash drives, such as USB keys, pen drives and memory sticks, etc. You will need it when you create USB installation media from bootable ISO, when you need to work on a system that doesn't have an operating system installed.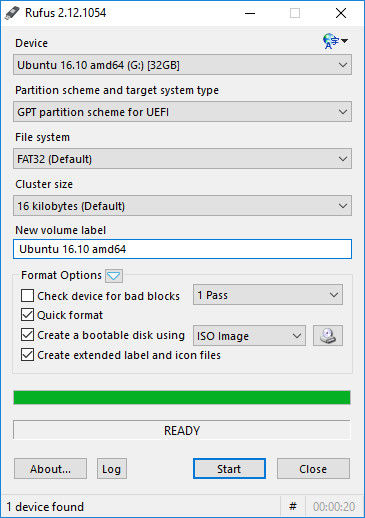 The easy steps are:
1. Free download Rufus, click and open rufus.exe.
2. As long as you see the software interface pop up, plug in your USB flash drive.
3. Then click the "Create a bootable USB drive option" and select an ISO image.
4. Click the button next to dropdown list and select Windows ISO that you want to install.
5. Tap on "Start" and wait for Rufus to create the bootable USB drive.
Extra Tips: Windows Password Key
As the World's leading Windows password recovery tool, Windows Password Key does well in removing or resetting password of Windows computer login account. Moreover, the user guide is similar with Windows 10 USB installation. Just burn the software to a USB drive and finally change password with it. Consequently, if you lose Windows password, don't forget this tool!
Free Download Windows Password Key Professional >>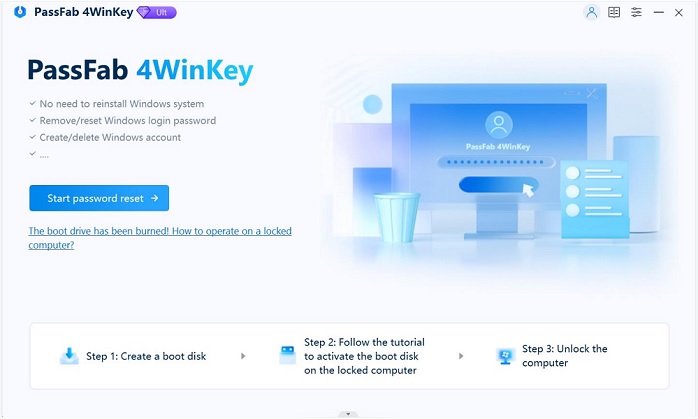 That's pretty much! Now you have a Windows 10 bootable USB drive in the help of the Windows USB bootable software, so just plug the drive in your Windows device and be sure that your BIOS is all setup and you should simply install Windows 10 with the bootable USB drive that you just created.
Free Download
Buy Now($29.95)
Related Articles
comments powered by