Top 3 Hiren's BootCD Alternative in 2017
"Hi guys updated version of Hiren's boot CD has not been released since 4 years and also some of the softwares are removed from previous versions because of copyright issues. Without any doubt Hirens boot CD is one of the best boot CD but is there a boot CD which can replace Hiren's BootCD?"
Hiren's BootCD, also known as HBCD, is a totally bootable CD that contains a multitude of useful programs. For instance, partitioning agents, system performance benchmarks, disk cloning and image tools, data recovery tools, MBR tools, BIOS tools, and others for fixing various computer problems.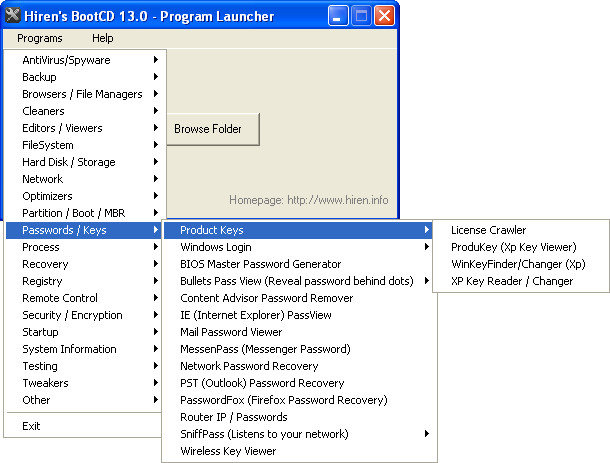 As a freeware, Hiren's BootCD is a wonderful tool, however, it doesn't support Windows 10. Consequently, more and more users would like to figure out an alternative. As a matter of fact, there are a few Hiren's BootCD alternatives online. Some of them are not so bad, below we list the top 3 Hiren's BootCD alternative until now. You might as well try it without hesitation.
Top 1: Tenorshare Windows Boot Genius
Tenorshare Windows Boot Genius is a widely-used and convenient toolkit to fix Windows boot-related problems, which contains Windows can't boot, computer crashes, blue/black screen, random restarts and other Windows booting issues. The software includes 4 mainly functions, Windows Rescue, Password & Key Recovery, Data Recovery and Disk Tools. The most important is, it supports all 32/64 bit Windows systems, including Windows Vista/XP/7/8/8.1 and the latest Windows 10. It is really an awesome Hiren's BootCD alternative.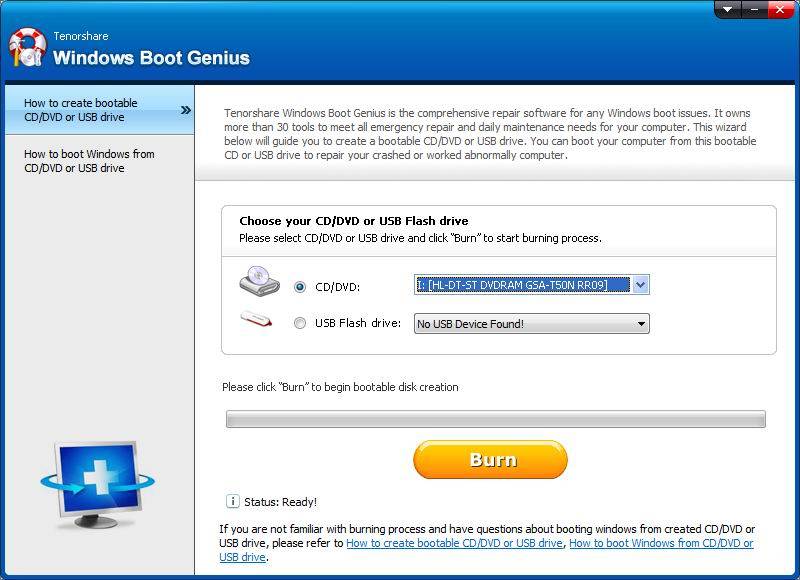 Top 2: Ultimate Boot CD
Ultimate Boot CD (as UBCD is called) is a program that consists of more than 100 PC equipment determination devices into one bootable CD to resolve, fix hard drives and boot issues. With the Ultimate Boot CD, you are able to free yourself from the tardy loading volocity of the floppy disk drive, run flopppy-based diagnostic instruments from CDROM drives. Moreover, it enables you to run the itself from USB memory stick.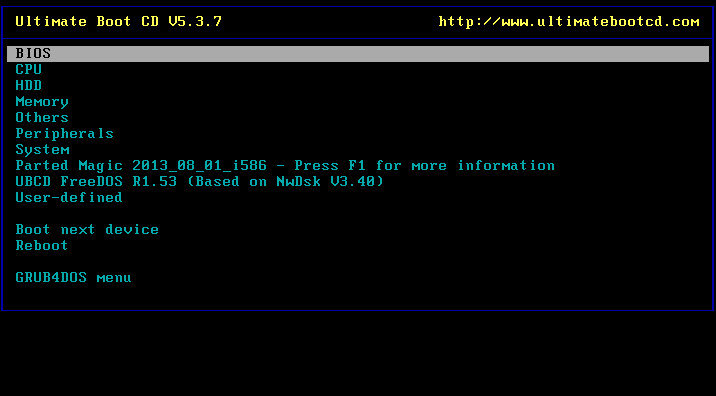 Top 3: Active@ Data Studio
Active@ Data Studio is a kind of disk utilities that enables you to backup and restore your disk, retrieve deleted documents and photos, delete disked securely, monitor HDD helath, or ever fix PC while Windows couldn't boot normally. It is a series of deaktop programs and a bootable CD/DVD/USB disk for booting up any system into a Windows Recovery Environment. The only disadvantage is that it is too complicated to use.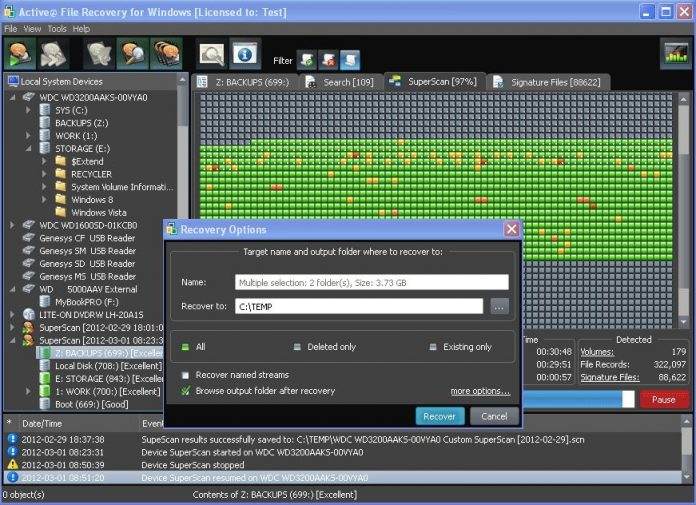 Other Tips: Windows Password Key
Windows Password Key Standard, which is a little Windows login password remove or reset tool, is able to burn and create a bootable CD/DVD/USB drive and unlock locked computer.
Compared with Hiren's BootCD, there is not so much functions in it, but for the users who only would like to reset computer login password and Hiren's BootCD is not supported, it is a better alernative. The last but not least, it supports all Windows OS, including Windows 10/8.1/8/7/Vista/XP, it supports all computer brands. For instance, HP, Dell, Lenovo, Samsung, Acer, Asus, etc.
Free Download
Buy Now($19.95)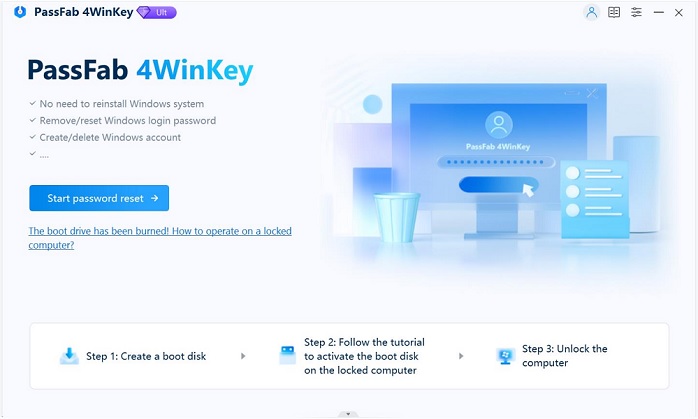 That's all about the top 3 Hiren's BootCD alternative we have assessed in the year of 2017. Which one is the best Hiren's BooCD alternative in your mind? Welcome to share your opinion with us in the comment area.
Related Articles
comments powered by